9 Dark Social Truths That Will Totally Blow Your Bowels!
Be Afraid. Be Amazeballs Afraid!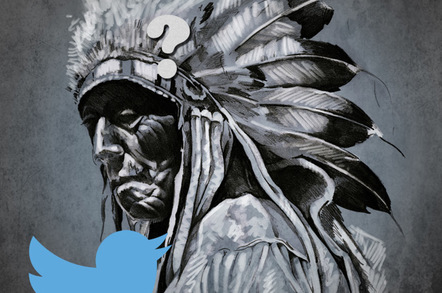 BuzzGasm!
1: 51 Per Cent Of Internet Traffic Is Stealth Paedophile Music Filesharing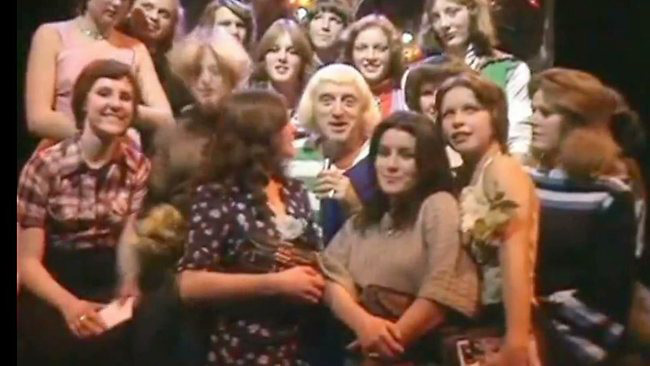 How's about that then, guys and gals?!?!
2: Another 43 Per Cent Is TORtastic Brummie Trojan Horse Black Ops!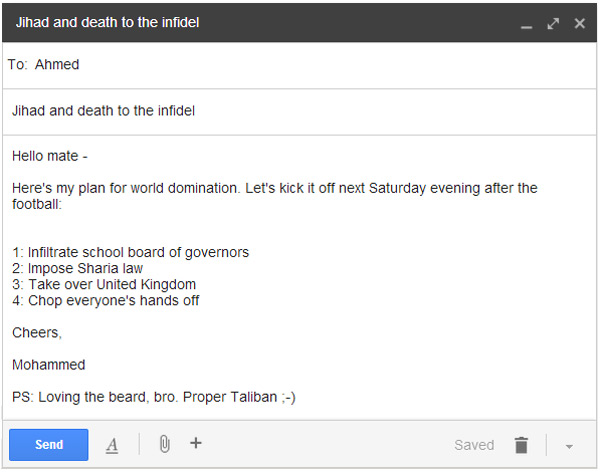 Won't someone think of the children?!?!?!?!
3: 91 per cent of Whatsleft® is Bootlylicious Instagram Selfies!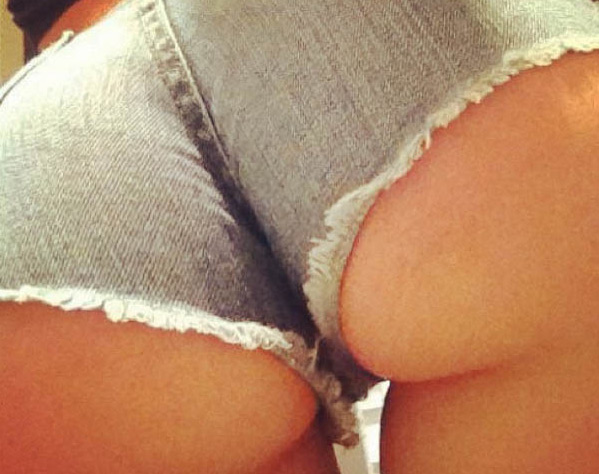 Total arse for facial recognition algorithms. LOL!
[Isn't that "Belfies"? - Ed]
4: 34 Per Cent Of People Sometimes Communicate By Talking!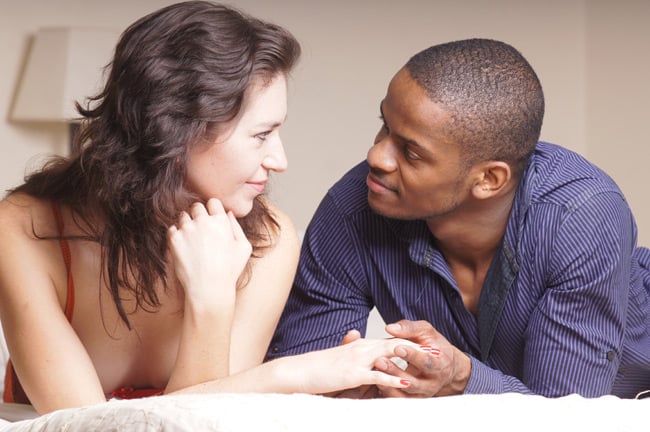 Target ads at that, muthafuckas!
Sponsored: How to get more from MicroStrategy by optimising your data stack