Microsoft, insurance giant hitched to pitch home automation
'Home of the Future', again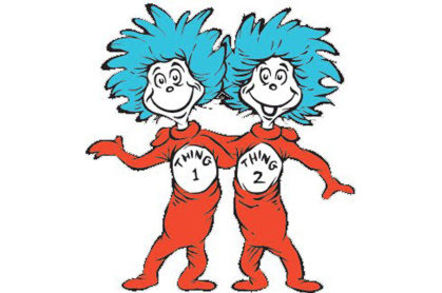 Microsoft is taking another crack at home automation, this time by backing startups with an accelerator launched in partnership with American Family Insurance.
The two outfits will run a four-month accelerator program at Redmond between September and December.
Redmond's announcement quotes evangelist and veep Steve Guggenheimer as saying "We are working closely with American Family Insurance to provide a one-of-a-kind experience for entrepreneurs in our accelerator. Startups accepted into the program will gain critical industry insight to build companies with the potential to have an enormous impact on our lives".
The lucky startups accepted into the program will get space, mentorship and access to Microsoft tech support, with home insurer AFI offering up to $US25k equity investment in developers that make the cut.
Redmond has long had a vision for the "smart home" – there's been a demonstrator at Redmond since the 1990s that gets refreshed every few years to make it more Jetsons-like. Its 2009 "Future Home" that the BBC features in this video gave fashion advice and tracked medication.
Last year, it decided that the Xbox would be a good machine to host home automation software, and bought R2 Studios to that end. And, of course, there's its research-grade HomeOS.
However, the AFI partnership suggests more mundane focus on punting MS home automation into existing systems like alarms and safety devices. ®
Sponsored: Becoming a Pragmatic Security Leader