DON'T PANIC: Facebook returns after 30-minute outage terror
Stock price PLUMMETS after social media disaster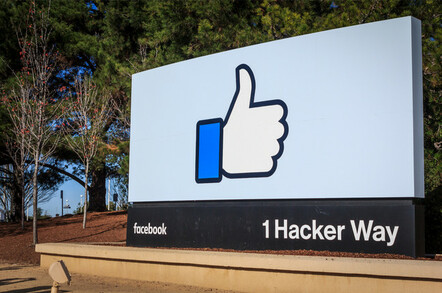 Update Facebook is recovering from the Cluster-Zuck disaster outage which saw its stock plummet and fans rush into the arms of its sworn enemy, Twitter.
The world blazed with anger and indignation after Facebook collapsed, causing its stock to fall by nearly 0.8 per cent in pre-market trading.
Luckily for anyone who is craving pictures of their chums' baby/elevenses/slobbering sleepy bloke they saw on the tube, normal Facebook service has been resumed.
Earlier on hapless users were treated to this outage message: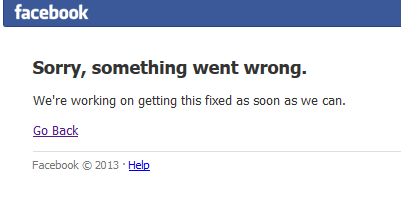 It's zucked
But now it's back, and you can once again enjoy the wit and wisdom of Vulture Central on there.
Thank Zuck for that. ®
Bootnote
The Guardian's inevitable liveblog claims the Facebook outage is its "longest service disruption in living memory".
Sponsored: Becoming a Pragmatic Security Leader