Digital Post Australia goes titsup in orderly fashion
One mailbox too many for punters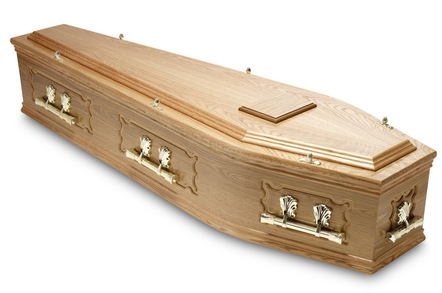 Having fought a lawsuit against Australia Post (the nation's postal service) to have the right to offer its service, the much-hyped but ultimately-unwanted Digital Post Australia (DPA) is shutting down, saying its service is "not sustainable at this time".
DPA's closure might give pause to communications minister Malcolm Turnbull, who would like to see a government "inbox for all Australians" at some point.
It's unknown how many individuals registered to get a mailbox from Digital Post Australia. But that's probably not the problem: the company says it hadn't attracted enough senders – the businesses whose invoices, bills, share notices (since Computershare was one of the launch partners) fund the system – in spite of claiming 1,000 paying customers at the start of the year.
Australia Post's MyPost Digital Mailbox has had to resort to some interesting strategies to make it attractive to punters, such as letting users accrue Virgin frequent flyer points on transactions through the system.
Whether that will attract other businesses – who, after all, need to keep their own archives of stuff like statements, accessible online, and can already send documents to customers in Gmail, where they're searchable – remains to be seen.
Digital Post Australia says customers have until July 31 to retrieve their data, after which (in accordance with the Privacy Act) it will be destroyed. Its mail deliveries end today. ®
Sponsored: Becoming a Pragmatic Security Leader