India throws switch on new 282.6 Tflop super
Chemistry department cruncher boasts 15,360 Xeon E5-2760v2 cores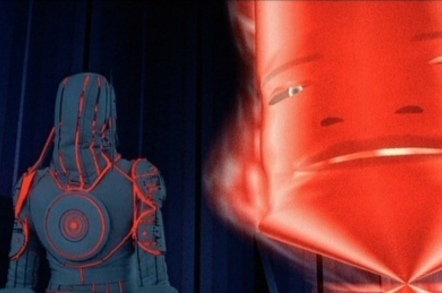 Earlier this month, Indian university IIT Kanpur threw the switch on a new HP-built supercomputer that puts the facility at position 130 on the TOP500 supercomputer list.
The 282.6 Tflop, 98,304 GB of memory, 15,360-core HP machine went live this week after being ordered in November. It's run by the university's chemistry department. It's based on Intel Xeon E5-2760v2 cores with Infiniband FDR interconnect.
According professor Amlendra Chandra of the chemistry department, "The supercomputer will help the institute in carrying out researches in the fields of aerodynamics, weather and biochemistry".
The new machine vaults IIT Kapur quite a long way up the TOP500 list: the university's previous standing was 369 in the 2010 list, for another HP machine, a mere 2,944-core, 29 Tflop machine.
The university spent $US8 million – 48 crore Rupees – on the new kit. ®