ALP email SNAFU spaffs campaign plan to world+dog
'Strictly confidential' email lands in lots of inboxes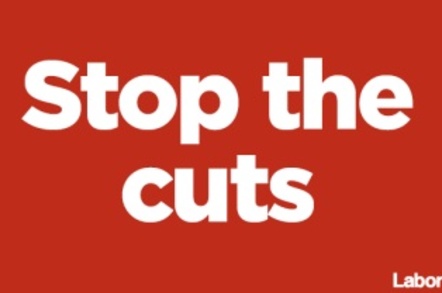 The Australian Labor Party's New South Wales branch appears to have emailed a confidential campaign plan to the wrong people.
Vulture South subscribes to several political parties' supports' lists in order to find possible stories.
An Australian Labor Party (ALP) missive that hit our inbox this morning offers the subject line "CAMPAIGN BULLETIN: Stop the Cuts Campaign" and details " a six-week 'Stop the Cuts' campaign, focusing on the NSW Liberals' cuts to health."
The email includes the following warning. The caps are the ALP's, not ours:
THESE ALERTS ARE STRICTLY CONFIDENTIAL & SHOULD NEVER BE DISTRIBUTED TO ANYONE OUTSIDE YOUR CAMPAIGN TEAM
The warning is there because the campaign document is for members of parliament and candidates for the next state election. Your correspondent does not fall into either category and the link to the PDF file explaining the week-by-week campaign plan is therefore almost certainly not for our eyes.
The campaign guide includes samples of posters like the one below.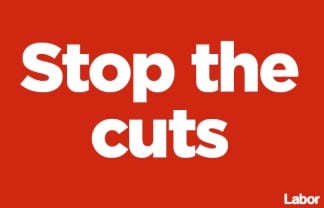 Stop the boats cuts
The Australian Labor Party has been highly critical of the nation's federal government for relying on three-word slogans, so deploying one of its own is an interesting ploy.
To Vulture South this looks like a boo-boo: someone picked the wrong email list. If there's an upside it's that the ALP is alive to the cloud: the PDF outlining the campaign plan is hosted by Amazon Web Services.
We've asked the ALP to explain what is going on and will update this story if we receive a reply. ®
Sponsored: Becoming a Pragmatic Security Leader