Apple, Cisco line up to protect offshore data
Tech sector lines up behind Microsoft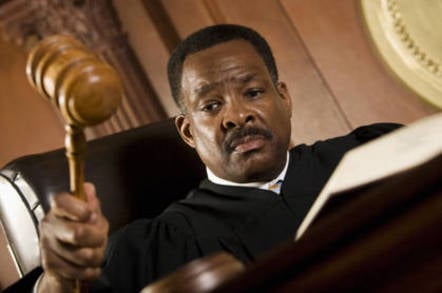 Apple and Cisco have aligned with Microsoft to support its fight against a US warrant that would give American law enforcement authorities access to data stored in offshore cloud servers.
The two have filed a joint amicus brief in the case, adding their names to a list that includes Verizon, AT&T and the EFF.
In late April, a US District Court told Redmond it had to hand over data requested by an unnamed federal agency, even if the requested data is held offshore (the data requested is in servers in Ireland).
At the time, the magistrate in the case ruled that it would be burdensome for law enforcement to have to seek assistance from other jurisdictions on a country-by-country basis.
That case has, naturally enough, sent shivers through the US tech sector: if cloud data is subject to extra-territorial law enforcement requests, non-US customers are bound to think twice before entrusting their data to American providers.
Hence the Apple-Cisco amicus brief, here on Scribd.
They argue that the magistrate in the previous case "erred by failing to consider the conflicting obligations under foreign and domestic law that arise when courts order providers to produce data about foreign users stored in foreign countries."
Resolving sovereignty issues, the brief states, isn't the job of private companies, but of governments. Moreover, they argue, by ignoring data protection laws in the countries where the data is stored, the decision "places providers and their employees at significant risk of foreign sanctions, and threatens a potential loss of customer confidence in US providers generally".
Naturally enough, they also fear that other countries could take the same view, demanding access to data held in US servers without going through the tedious business of negotiating mutual-assistance arrangements between law enforcement agencies of different countries. ®