US Marshals seek buyer for Silk Road's Bitcoin
$US17m of seized crytpocurrency to be auctioned on June 27th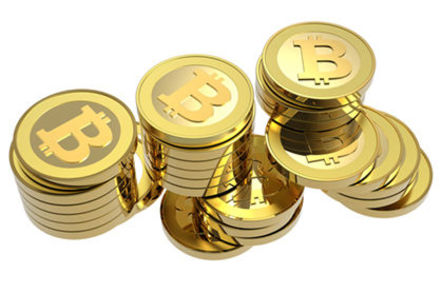 The U.S. Marshals Service is seeking a buyer for 29,656.51306529 Bitcoin it says once "resided on Silk Road servers."
Bitcoin exchange Preev.com says that translates into about $US17.65m at the time of writing.
The Marshals' notice about the Bitcoin is framed as a chance to "submit a bid for purchase". Bids must be accompanied by a completed registration form (PDF) and a deposit of $US200,000.
Those who register will then have a chance to participate in an online auction that will run for twelve hours starting at 06:00 on June 27th.
The sale is being conducted under the U.S. Marshals asset forfeiture program, which it says "has become a key part of the federal government's efforts to combat major criminal activity by stripping criminals of their ill-gotten gains."
Proceeds of the sales "are used to compensate victims, supplement funding for law enforcement initiatives and support community programs." Agencies that made a bust leading to an asset forfeiture get special treatment when disbursements are made.
The auction will doubtless be watched with considerable interest, not least because there is plenty of irony in the fact that the U.S. Marshal is selling an asset with demonstrated potential to facilitate crime.
29,600 Bitcoin is also about 0.23 per cent of the 12.8m Bitcoin that Blockchain.info says are currently in circulation. The price that the Silk Road trove fetches may therefore have an impact on the cryptocurrency's value. ®