CIOs: Are you the governor? Or just one of the governed?
Answer these questions to find out if you're really the business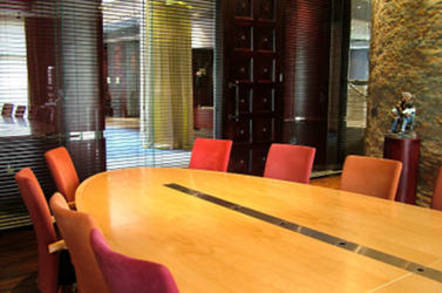 Poll Next month we'll be hosting a selection of The Register's most senior readers for our first round table, where we will be discussing who really runs IT in most businesses.
But you can only learn so much from one group of people. That's why we're asking you to help flesh out exactly how much control IT managers have over IT - whether you're a manager or not.
So, if you're a veteran CIO who knows where the bodies are buried, and thinks a few more should be slipped in there, or an ambitious young buck who just knows where things are going wrong, we want to hear from you.
Our brief survey is here. It shouldn't take more than a few minutes to fill out.
And if you've got something more specific, or long-winded, to say, feel free to use the comments box below to get it off your chest. ®
Sponsored: Becoming a Pragmatic Security Leader