Australia.gov.au Alpha design revealed to grateful nation
Homage to gov.uk and govt.nz built on Drupal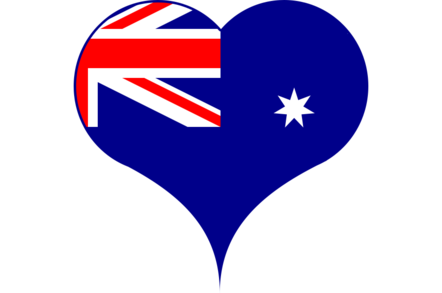 Australia's Department of Finance, within which resides the Australian Government Chief Technology Office (AGCTO), has revealed designs for the nation's new home page.
The beta is available here, and if you click on the image below you'll get a look at a lovely big screen capture.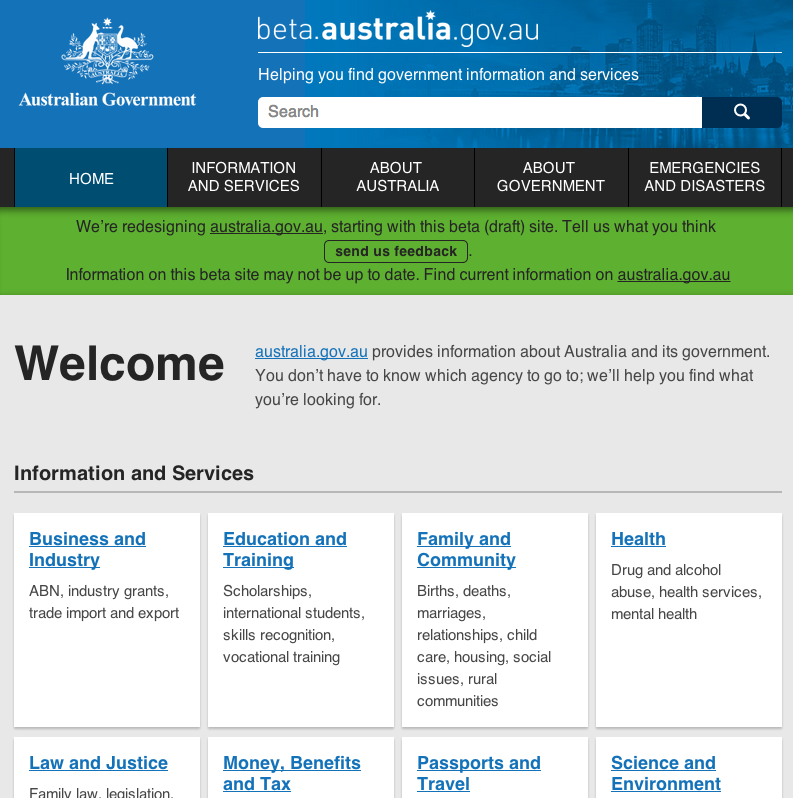 The new Australia.gov.au. Click here to embiggen
Australia's CTO Sharyn Clarkson says the new design was inspired by the look, feel, and upgrade processes used by the United Kingdom and New Zealand. Research was also conducted to inform the process and suggested:
The home page should offer a broad range of topics, but not overwhelm with mass hyperlinks Keywords under topic headings increase user confidence about which path to take Not everyone understands how government works; we need to write in plain English Information placed on the right-hand side of a web page is often ignored
Drupal is AGCTO's weapon of choice for content management, as was flagged back in May.
Clarkson says "Our Beta site will be open to public comment" and the her office will "be asking you to tell us what you think."
"Your suggestions will help us build what we hope will be a truly great user-experience." ®
Sponsored: Becoming a Pragmatic Security Leader