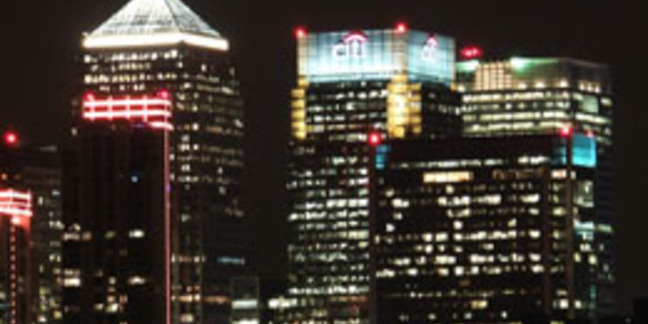 The Bank of England today announced it plans to penetrate Blighty's banks to test the security of their critical computer systems.
Speaking to the British Bankers' Association, the BoE's exec director of resolution, Andrew Gracie launched CBEST [PDF], a new defence-testing programme that mimics crims who attack crucial networks.
CBEST will use info gathered by the government and security firms get an idea of what makes a modern cyber-robber, and replicate the techniques they use to try to break into British banks. Financial firms will be tested under the framework to figure out where they're vulnerable, and will then get access to analysts and experts to help them tighten up their security.
"The idea of CBEST is to bring together the best available threat intelligence from government and elsewhere, tailored to the business model and operations of individual firms, to be delivered in live tests, within a controlled testing environment," Gracie said.
"The results should provide a direct readout on a firm's capability to withstand cyber-attacks that on the basis of current intelligence have the most potential, combining probability and impact, to have an adverse impact on financial stability."
The idea is that attacks orchestrated by BoE will be more realistic than the ones the lenders organise to test themselves, because they'll be planned using more up-to-date information.
The framework was established with the help of UK startup Digital Shadows, security kit vendors and CREST (not to be confused with CBEST) in response to recommendations from BoE's Financial Policy Committee – which said regulators needed to look at computer security risks in more detail and improve resilience to attacks. ®
Sponsored: Webcast: Simplify data protection on AWS