Fujitsu calls on channel man to run education biz
Former XMA and European Electronique director Merchant picks up phone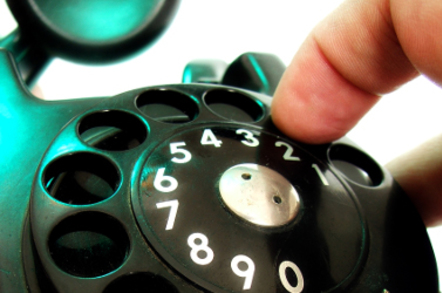 Fujitsu has tapped up channel veteran and former employee Ash Merchant to run its education biz in Blighty.
Merchant was a group product manager at the firm for almost a year and a half from June 1990 and in the intervening years was a director at schools suppliers XMA, Quadrant Visual Solutions and European Electronique.
This is the first time Fujitsu has appointed a senior role covering the education sector and signals "ambitions" to win more tech contracts in the space, said Fujtisu channel sales director Simon Worsfold.
The man has been pushed out on a mini tour of duty to meet existing Fujitsu education partners including Kelway, Softcat, Stone Computers and Misco but Merchant has the brief to bring more on board.
An important member of Fujitsu's channel community, Tribune Business Systems went under earlier this year and returned to life as Tribune System Integration, so the company wants to swell its ranks.
According to a survey by the British Educational Suppliers Association, tech spending is forecast to ramp significantly in this fiscal, and is expected to rise eleven per cent or some £280m in the secondary sector alone. ®