WORLD HISTORY in SELFIES: So AMAZEBALLS your EYES will EXPLODE
Click On The Internet, Get Blown Away!!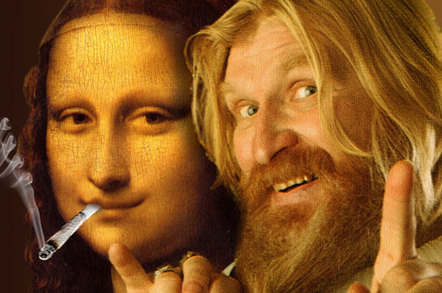 BuzzGasm!!
1: Like Totally The Wrong Moment To Snapchat With God!!!!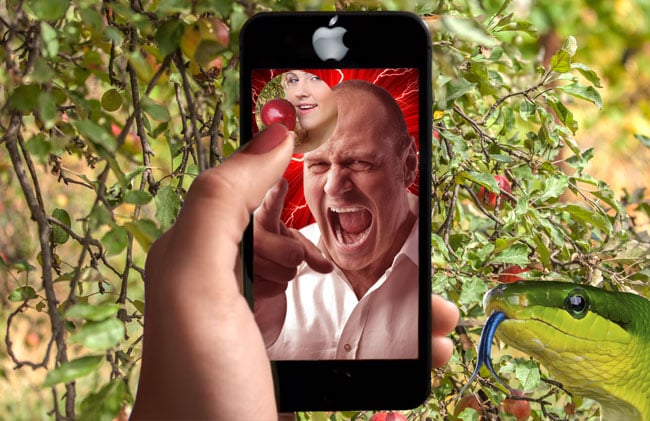 #dontlistentothesnake
2: Note To Rihanna - This Girl Has Class!!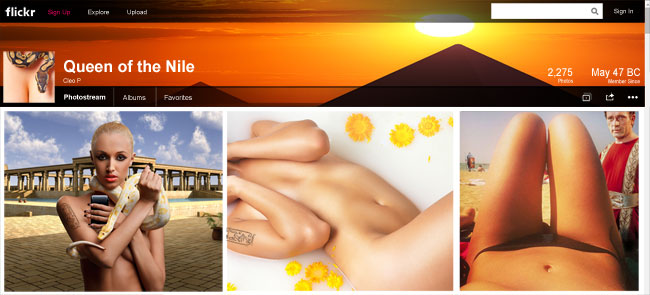 #bathfullofdonkeycheese
3: So That's The Secret Of Her Smile! LOL!!!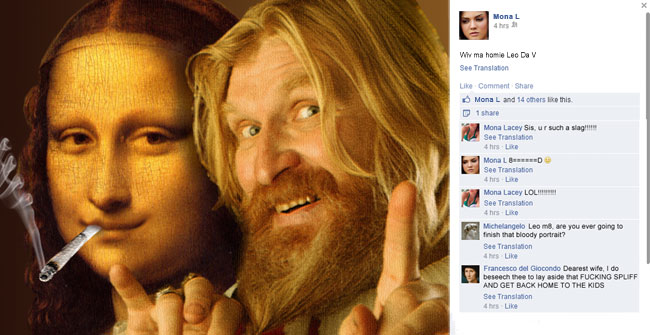 #sfumato
4: Looks Like This Girl's About To Lose Her Head!!!!!!!!!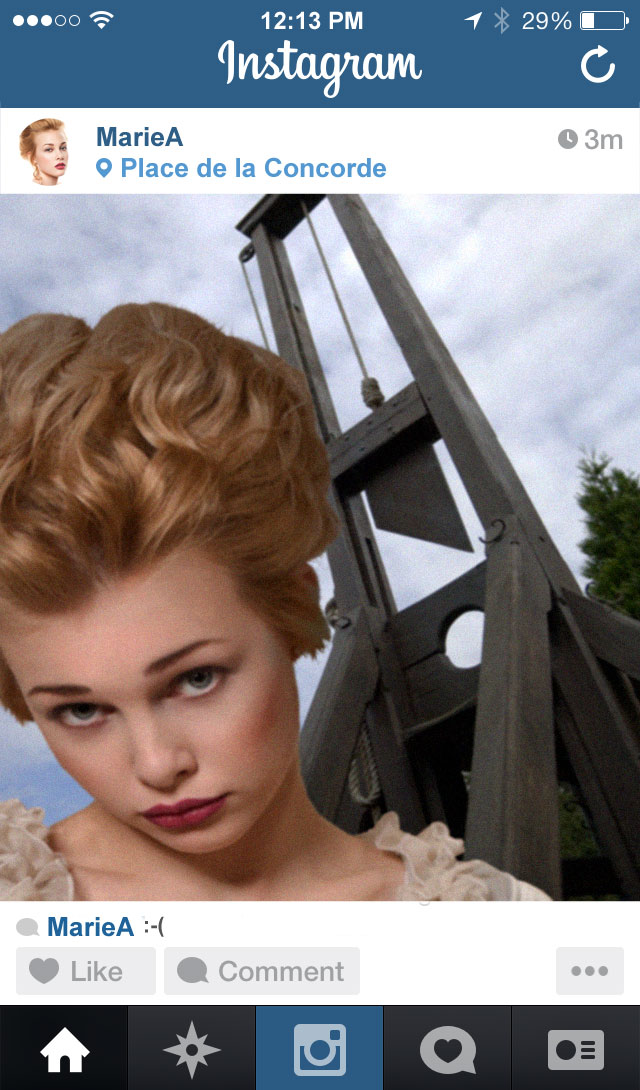 #whydontyoulikecake
5: #dierussenkommen? WTF?!?!?!?!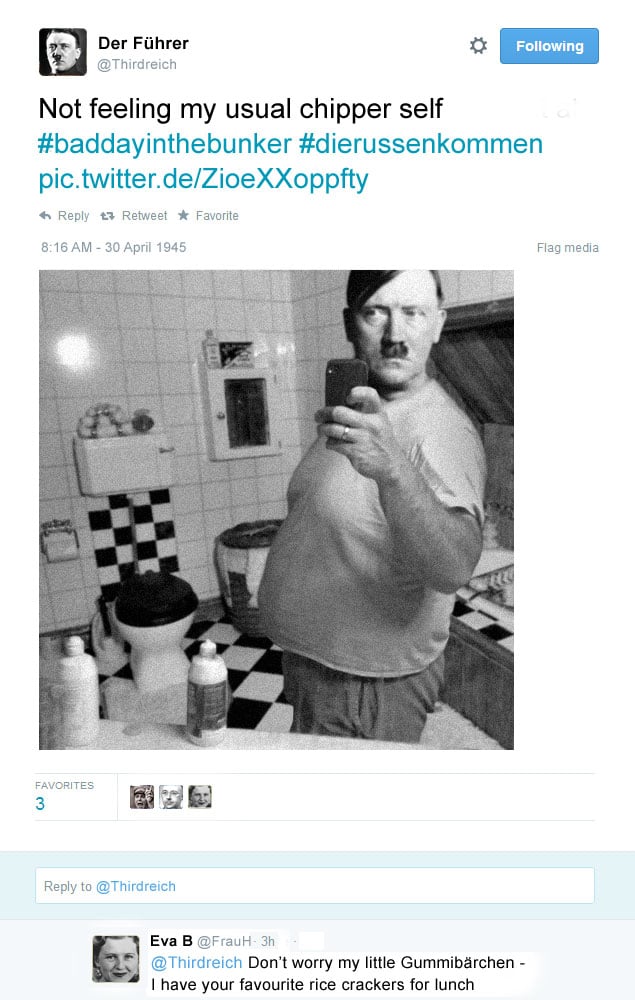 #didnazithiscoming
®
Sponsored: Detecting cyber attacks as a small to medium business