Watch this: A webinar about classic GUI design patterns
A way of describing things that just work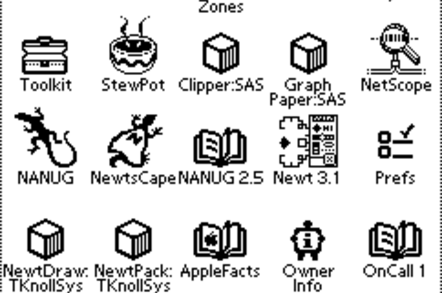 Video Youtube Video
In this training session, QA's Paul Besley takes you through the common GUI patterns of MVC, MVP and MVVM.
This includes:
The benefits of applying a pattern;
Patterns and Unit Test;
How they work;
Going beyond basic Unit Test.
The Register is broadcasting a bunch of online sessions recorded at QA's Tech Week in April 2014. No registration is required to watch the recordings.