Telstra backs a couple of percent of NICTA's budget
Cloud, security, media delivery research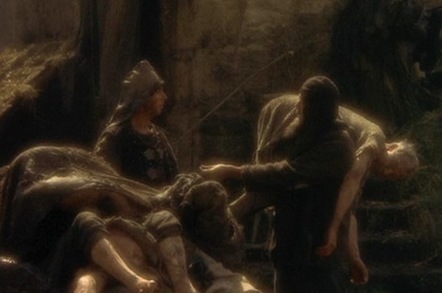 Australia's incumbent telco, Telstra, has put forward a touch over a million dollars with negotiable extensions to research body NICTA, which is at risk of being a casualty of the Australian government's cuts to science, research, and education.
The federal government announced in its budget that public funding for NICTA would end with the current funding cycle – that is, after 2016.
The policy is designated "Transitioning NICTA to a self-sustainable model".
The carrier will provide its funds through its Telstra Research Partnerships Program, and says it expects the two organisations to work together on "security, privacy, smart network planning and future media delivery".
The partnership, however, falls far short of the shortfall left by the government's exit from NICTA funding: its budget allocations for the next two years come close to $AU85 million. Perhaps in a nod to the uncertainty of the research body's future, Telstra has so far only committed 2014-15 funds, with future years to be negotiated on a project-by-project basis.
According to Business Spectator, around ten Telstra staff will collaborate with the same number of NICTA staff.
The ownership of IP resulting from any collaboration is yet to be negotiated. ®
Sponsored: What next after Netezza?