What's up, Zuck? Facebook asks Brussels to probe its GIGANTIC WhatsApp deal
Free content ad network hopes to swerve national watchdogs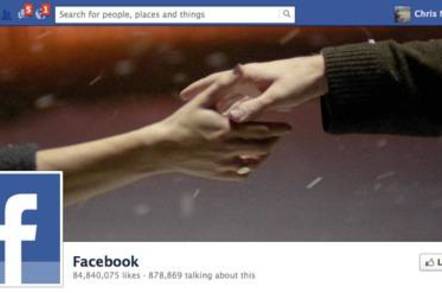 Facebook has asked the competition wing of the European Commission to probe its $19bn buyout of WhatsApp in a move to apparently nullify a host of investigations being sparked in multiple EU nations.
According to the Wall Street Journal, which cited people familiar with the matter, Facebook appears to be keen to swerve antitrust action from individual countries within the 28-member state bloc.
The newspaper noted that European telcos have already begun to complain about the merger by arguing that the Mark Zuckerberg-run free content ad network could gift itself with a dominant market position for instant messaging in the EU.
A Brussels' competition official, when pressed by The Register, declined to comment on the story.
But a request for an antitrust probe - which on the face of it appears to be a surprising strategy - can be submitted by companies proceeding with takeover plans as laid out in Article 4 and 5 of the EC's merger regulation.
We asked Facebook to comment on this story, but it hadn't got back to us at time of writing.
When quizzed about whether the UK's competition watchdog was mulling over an investigation of Facebook's planned acquisition, a spokesman at the Office of Fair Trading told El Reg: "Unfortunately we can't comment at the moment – it's too early to say."
In April, US watchdog the Federal Trade Commission waved through the multi-billion-dollar WhatsApp deal. ®