IT industry to benefit from India's new government
Vendor land can cash in on pro-technology government's e-services projects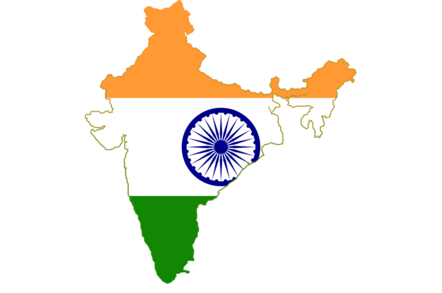 New Indian prime minister Narendra Modi's Bharatiya Janata political party will be good for Indian IT on two fronts, analysts say.
Modi was elected two weeks ago after a marathon campaign and election at which over 800 million people were eligible to vote. The Bharatiya Janata political (BJP) secured over 171 million votes and won a parliamentary majority.
Gartner analyst Sunil Padmanabh welcomed that majority, opining in a research note titled 2014 Indian Election Results Bode Well for Its IT Industry that it should deliver "form a more stable government with the ability to fast-track economic policy reforms, which will encourage further growth within India's IT sector."
Padmanabh also feels the BJP's use of technology during the election campaign indicates it will not hesitate to do so again in government.
Promises of new e-services and improved governance also bode well, the analyst says, and he predicts big integration projects to streamline government services. The result will be that "domestic IT service organizations handling integration, mobility and IT-security-related services will benefit from an uptick in IT spending on e-governance and mobile-governance (m-governance) initiatives."
As, presumably, will suppliers to those organisations and to India's government.
Canalys analyst Rachel Lashford also sees good times ahead for IT concerns inside and outside India.
"Promised reforms (especially economic) and policies could be implemented over the next few years, such as around defence industry, natural resources, renewable energy and the health sectors sector," she told The Reg by email. "In turn these represent opportunities for growth for infrastructure, software and services companies in these sectors. Privatisation could also help provide opportunities for both national and foreign technology companies." ®