Speaking in Tech: About that rumour of Cisco BUYING Red Hat...
'Open source USED to be about replacing big, bad, commercial vendors'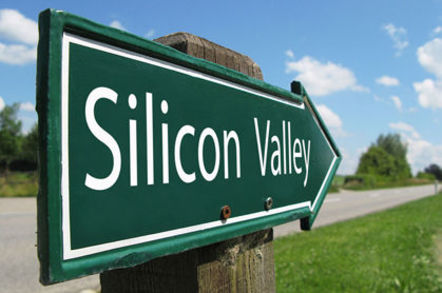 Podcast

This week is a special episode from Cisco Live in San Francisco. Our usual top-notch team are all back this week, along with two Cisco bigwigs ready to talk everything from OpenStack and Cisco ACI to the finer points of running a cat blog. Yes, really.
Podcast host Greg Knieriemen is joined by Peder Ulander, Vice President of Marketing for Cisco Collaboration, and Joe Onisick, Technical Marketing Engineer at Cisco, as well as regular co-hosts Ed Saipetch and Sarah Vela.
This week we discuss:
Teasers and updates on Cisco ACI (1:50)
Big TelePresence launch for Cisco Collaboration (2:49)
Cisco in the pocket (5:40)
Traction for ACI in the enterprise (6:30)
Go to market strategies for open source (9:15)
State of Open Source technologies (11:15)
Cisco and Google collaboration (12:15)
The Cisco culture of innovation (15:10)
Cloud development and Cloud Foundry (20:50)
The battle for PaaS and the cloud fabric (23:40)
A billion on the cloud (27:50)
Could Cisco buy Red Hat? (35:00)
Is Cisco done with EMC and VCE? (36:50)
Listen with the Reg player below, or download here.
Podcast Subscriber Links
Subscribe through iTunes
Subscribe through Google
Subscribe through Stitcher
Feed URL for other podcast tools – Juice, Zune, et cetera: http://nekkidtech.libsyn.com/rss