Wanna slice of £6bn? Set up an IT supplier and apply to the UK.gov
Computer Equipment and Supplies tender hits the channel in Blighty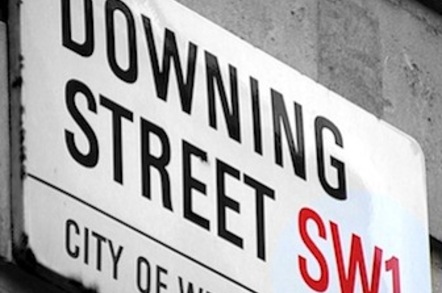 The tender for the UK government's colossal IT supply framework, worth up to £6bn over four years, has finally landed on the desks of would-be suppliers – months after it was first expected.
UK.gov procurement body Crown Commercial Services has dispatched copies of the Computer Equipment and Supplies (CES) tender, initially branded IT PASS in January under a Prior Information Notice, which covers hardware and software.
A maximum of 52 suppliers can be awarded a seat on the framework, meaning they can bid for individual IT supply contracts with Blighty's public sector.
The framework is divided into categories, or lots. The first lot covers "vendor-neutral devices", and other hardware including AV, network infrastructure, and IT peripherals kit. Only resellers are invited to apply for this.
The other three lots are Boxed Software; User Devices from desktop bundles, laptops and tablets to hybrid slab-laptop devices, thin clients and hardware with an "Information Assured Security Wrap"; and disposal services.
As is always the case, suppliers will be required to provide bank statements, balance sheets and turnover for the last three financial years to convince the Crown they are fiscally sound.
Any central government departments, local government and public corporations in England, Scotland and Wales, ranging from emergency services through to the BBC, can use the CES to procure from any of the lots.
The framework replaced the Commodity IT Hardware and Software agreement that was due to expire in March, but was extended until October as CES was not ready to roll. ®