FCC spikes Sprint with $7.5m fine over Do Not Call violation
Company agrees to hand-rapping for bugging customers with marketing calls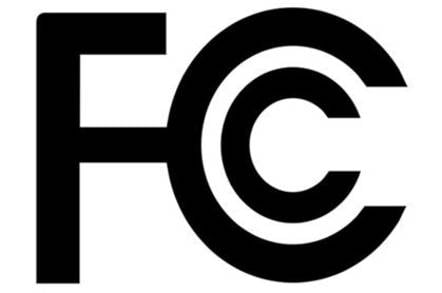 The Federal Communications Commission (FCC) has levied its largest do-not-call fine ever against a US telco, in this case Sprint.
The FCC said that it would be extracting a $7.5m payment from the company as part of a settlement deal and compliance plan. The deal will settle a complaint filed by the FTC accusing the firm of ignoring customer requests to not be contacted.
According to the FCC complaint, Sprint had been contacting customers who had requested to be taken off its marketing contact list. The firm is said to have sent both calls and texts with marketing pitches to users who were supposed to be on its do not call list.
The FCC noted that in 2011 Sprint had entered into another agreement with it which was supposed to have prohibited the firm from placing unwanted calls to customers who had asked to be placed on the list.
The FCC said that in 2012 the company reported that it was still placing some calls and texts to customers on its do not all list in what Sprint said was "issues involving human error and technical malfunctions."
While the $7.5m fine is hardly a crippling financial blow to a company which reported a $420m operating income last quarter, the FCC said that the penalty is the largest it has ever issued against a company for violating the Do Not Call registry since the anti-telemarketing list was implemented in 2003.
"We expect companies to respect the privacy of consumers who have opted out of marketing calls," said FCC Enforcement Bureau acting chief Travis LeBlanc.
"When a consumer tells a company to stop calling or texting with promotional pitches, that request must be honored. Today's settlement leaves no question that protecting consumer privacy is a top enforcement priority."
Sprint, for its part, maintains that the actions described in the complaint were inadvertant and not conducted with the intent of violating Do Not Call.
"This consent decree relates to issues resulting from technical and inadvertent human errors, which Sprint reported to the FCC. The issues related only to Do Not Call Rules," the company said in a statement to The Reg.
"We have conducted a thorough, top-to-bottom evaluation of our Do Not Call data management systems, and significant capital investments have been made to improve our Do Not Call/SMS message architecture, oversight and compliance." ®