Microsoft: Take a seat over there, SAP, on the AZURE CLOUD
Redmond invites German giant round for tea, cookies and enterprise software rollout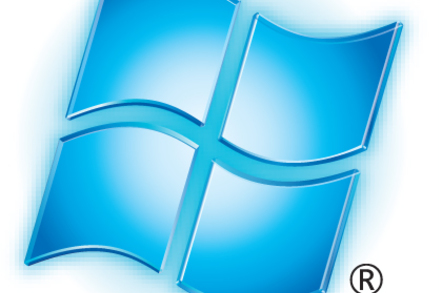 SAP's business applications have landed on Microsoft's Windows Azure cloud infrastructure service.
The German software giant and the Redmond IT juggernaut said on Monday that a number of SAP's business applications will be certified on Microsoft's cloud by the end of June.
Among this software will be SAP's Business Suite, All-In-One, Mobile Platform and Adaptive Server Enterprise as well as the developer edition of SAP HANA.
SAP already offers versions of its applications and its HANA in-memory software on EC2 from Microsoft's cloud competitor Amazon.
Certification of SAP's apps for Microsoft cloud will target SAP customers who are reluctant to bet their cloud infrastructure on Amazon or who are unwilling to trust just a single cloud supplier and want to spread their bets.
For Microsoft shops, certification gives them a crack at the SAP applications without customers needing to buy or manage the actual server hardware and or having to bring in a new supplier, in the shape of Amazon.
The news comes after SAP in April said it was going to make its software available through subscription pricing from its own data centres.
The company is also re-organising, with plans for job cuts as it prepares for the shift towards making more money from cloud-based subscriptions than it currently does from its hefty on-prem software.
The Microsoft partnership builds on decades of the companies working together, with a relationship that has seen them tune SAP's applications for SQL Server and integrate SAP with Microsoft's Office through connectors and tools.
in its second deal of the day on Monday, Microsoft and SAP also announced that SAP's BusinessObjects BI now talks to Microsoft's Power BI via Excel.
They also announced plans for further integration of workflows between their apps via an SAP Gateway to Microsoft's Office 365 and Azure cloud.
This will be released in the second half of the year.
Microsoft and SAP also pan to develop and co-market SAP mobile apps for Windows and Windows Phone 8.1, which the companies said could be managed using SAP Mobile Secure and Windows Intune. ®
Sponsored: Detecting cyber attacks as a small to medium business