Google staggers toward BEEELLION-dollar Twitch gobble - report
Game-player-watchers targeted by YouTube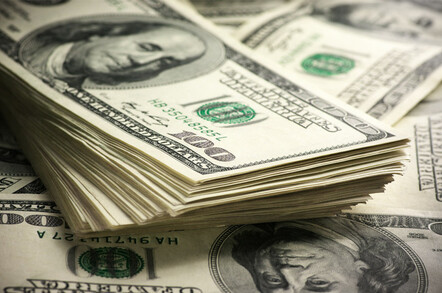 The Chocolate Factory has reportedly developed a yearning to take a bigger bite out of the video game streaming market, and has offered a cool billion to take over Twitch.
Variety, citing "sources familiar with the project" (presumably because they are a better source than someone picked at random off the street), says the service will be rolled into YouTube.
That's if the deal gets past US regulator, who are probably likely to push back over the size of the deal, given Google's domination of the video business.
Twitch, which lets users upload gameplay videos from XBox and PS4 consoles for others to watch, claims more than 45 million monthly users and a million active uploaders.
It's part of an emerging trend of turning console games into spectator sport. If you're the type that gets impatient being a spectator for ten seconds while waiting to respawn in Call of Duty, this will seem alien. After consultation with young people of Vulture South's acquaintance it seems sensible to conclude watching other people playing games Is A Thing and that Twitch and its ilk even have stars that lots of people follow.
Twitch's services also runs gaming events, and redistributes content from Joystiq, Gamespot, and Destructoid, LiveonThree, ManvsGame, and Day9. ®