Fast-fingered Filho flicks aside WinPhone-furtling fumbler after 4 months
Broke world texting record with Fleksy on Samsung Galaxy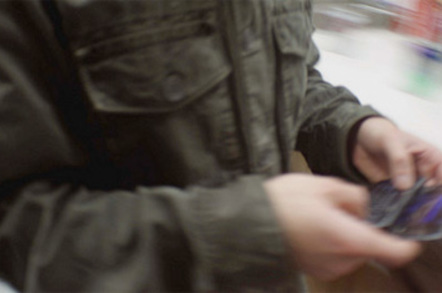 A young Brazilian has smashed a world-texting record after accurately finger-blasting a nonsensical message at speeds hitherto unachieved by humanity.
Marcel Fernandes Filho from Brazil, managed to type out a test sentence in 18.19 seconds, using a Samsung Galaxy S4 with the Fleksy keyboard application installed.
To snaffle the Guinness World Record, he had to batter out the following:
"The razor-toothed piranhas of the genera Serrasalmus and Pygocentrus are the most ferocious freshwater fish in the world. In reality they seldom attack a human."
Filho smashed the previous record of 18.44 seconds, which was achieved using the Microsoft Wordflow keyboard.
Those nimble fingers belonged to 15-year-old Gaurav Sharma, who used Windows Phone running version 8.1.
This writer's favourite ever text message was the first his young art student friend sent to the object of the latter's affections. It read: "I luv ur A$$!"
They are now married, which shows you what a bit of decent finger work can do for a man. ®