Speaking in Tech: Battle of the OpenStack boffins – LIVE from the summit
Storage will never be JUST an API... Yes it will ... No it won't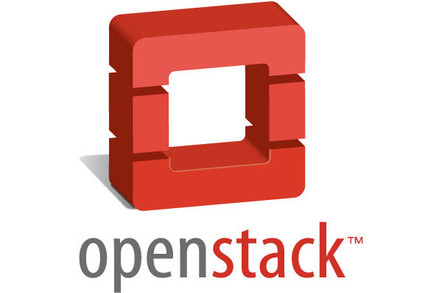 Podcast

This week we have a special episode of our weekly Speaking in Tech techcast recorded live at The OpenStack Summit in Atlanta. If you're in the storage biz, you'll definitely want to plug in for this. Podcaster Greg Knieriemen hosted a lively panel discussion titled "Ask the Experts: Storage Considerations for OpenStack" with co-moderator Ken Hui from Rackspace.
It was an interesting discussion, with plenty of input from panelists including Brian Gracely from EMC; Manju Ramanathpura from Hitachi Data Systems; John Griffith from SolidFire and PTL for the OpenStack Cinder project; Neil Levine from Inktank/Red Hat; and Val Bercovici from NetApp.
Here are some of the subjects discussed, along with start times (in minutes and seconds):
Red Hat's acquisition of Inktank and the future of Ceph (2:45)
The state of storage in OpenStack (4:30)
OpenStack and the commoditisation of storage (5:20)
Value of hardware in OpenStack (7:20)
General purpose hardware and avoiding vendor lock-in (14:30)
Exposing features in OpenStack (19:35)
Challenges for storage in OpenStack (22:45)
Standards and vendor lock-in (31:05)
Listen with the Reg player below, or download here.
Podcast Subscriber Links
Subscribe through iTunes
Subscribe through Google
Subscribe through Stitcher
Feed URL for other podcast tools – Juice, Zune, et cetera: http://nekkidtech.libsyn.com/rss