Microsoft touts free cloud skills workshop for web and mobile devs
Check your lunchtime plans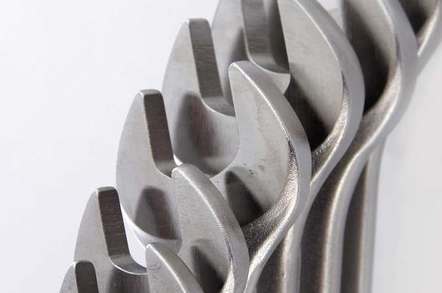 Promo You can join Microsoft for a free Cloud Camp workshop on May 23rd to learn how to build and deploy web apps and mobile services in the cloud. Developers of any platform are invited to bring their laptops and get started building with free Microsoft Azure services.
The camp runs from 8:30 to 5:00 UK time (BST), during which Microsoft technical experts, Steve Plank and Martin Beeby, will show you how to get started building with cloud for any app, whether your website or app is on .NET, PHP, Java, NodeJS, Python, Windows, Android, iOS.
The cloud skills camp offers an opportunity to learn...
How to create servers that live in the cloud.
How to create websites in the cloud.
How to build and deploy scalable websites with the new version of ASP.NET and Web Tools in Visual Studio.
How to create mobile services and a cloud backend for any mobile app.
How to create and manage cloud services.
As part of this web camp you will also be shown how to start your free Microsoft Azure trial. Startups will have an opportunity to sign up for free developer tools with Microsoft's BizSpark programme.
If you need to get up to speed on this, then this should be just the fillip. You can click this link for the registration landing page.