Sony bosses will return bonuses as firm preps for BILLIONS in losses
Red-splattered Japanese company battens down hatches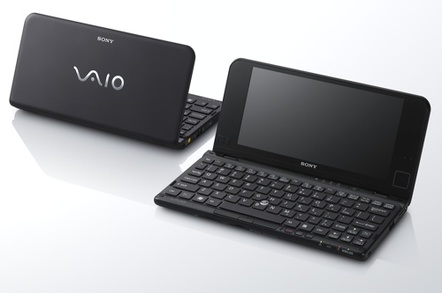 Sony's top brass are set to return their bonuses as the limping Japanese company struggles with predicted billion-dollar losses.
Some 40 execs will hand back their Brucies*, which account for between 30 and 35 per cent of their total pay, on the suggestion of chief executive Kazuo Hirai.
The Japanese giant is due to unveil its results tomorrow and they are expected to be bad.
Just last week, Sony suggested it would post a whacking $1.3bn loss, blaming the shortfall on "additional expenses" due to its sale of a loss-making PC business to the investment fund Japan Industrial Partners.
Back in February, Sony confirmed it would axe 5,000 workers when it made this sale.
It also blamed the decline in demand for physical media, which probably means Blu-ray discs aren't exactly flying out of the door.
Sony said it will put a hold on development of OLED (organic-light emitting diode) tellies and focus on 4K high-def goggleboxes to get its business back on track. ®
Brucienote
Brucie Bonus. A phrase that will be familiar to any Reg reader who watched Play Your Cards Right, which featured eternal telly presenter Bruce Forsyth.
Sponsored: Minds Mastering Machines - Call for papers now open