Virtually yours: Microsoft unveils Windows-as-a-service
Are you Azure about this?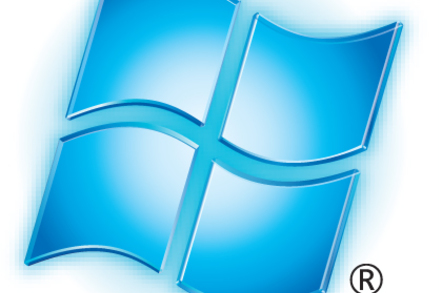 Microsoft has uncanned its desktop-a-service, giving mobile users a preview edition of Windows apps on the go.
The software giant yesterday announced the pilot of Azure RemoteApp, previously codenamed Mohoro. It was announced in a slew of news from at the company's TechEd North America conference in Houston, Texas.
The Azure Remote service is due by September this year and it is currently just for Windows but support promised for a "range" of devices that Microsoft has said means Mac, Windows Phone and Windows RT.
Apps delivered in the pilot are Office 2013 ProPlus and you get 50GB space on Windows Azure Storage.
The pilot is for organisations that want to test groups of up to 20 users and it is planned to support up to 1,300 Windows-based applications. Desktop as a service pilot is available in Microsoft's Windows Azure US West, US East, Western Europe, North Europe, East Asia and Southeast Asia regions.
In a statement, Microsoft said: "RemoteApp will help end users stay productive on the go and enable IT to easily scale and meet customer needs."
The service runs on Microsoft's Remote Desktop Service (RDS) a collection of technologies in Windows Server 2008 to open, maintain and manage remote sessions over a wide-area network.
All of this will sound familiar to anybody who has ever heard of remote terminal services.
During the 1990s, Microsoft invested in Windows Terminal Services (WTS), allowing customers to serve their Windows apps to desktops from their central servers so customers supposedly wouldn't have to invest in fat clients.
Back then Microsoft's WTS licensed technology from Citrix Systems, which also offered thin-client computing.
This time, Microsoft is competing on remote access with Citrix and VMware as well as Amazon, which released its desktop-as-service Workspaces in March.
Amazon's offering serves up a Windows 7 desktop using Windows Server 2008 R2 on the back end and apparently suffers from a few niggling problems.
Microsoft, meanwhile, has now put Office on Apple's iPad – not linked to the Azure back end but bringing the familiar features and desktop functionality to fanbois.
This has spurred Google to action. Mountain View has built Docs and Sheets applications for Apple's iOS as a pair of standalone apps for the iPad, iPhone and iPod Touch.
You can read more about Microsoft's desktop-as-a-service here. ®