Microsoft TechEd 2014 keynote, Q&A liveblog: What went down in TX
Houston – we have a blog in. Our man on the spot with latest from the dev shindig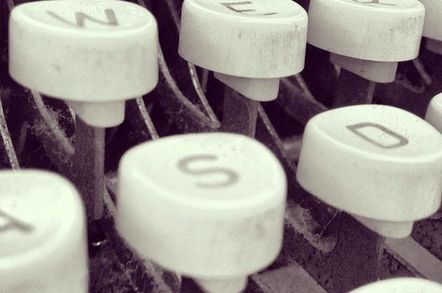 Reg correspondent Adam Fowler has flown from Adelaide, Australia, to Houston, Texas, US, to bring you up-to-the-minute information from the TechEd 2014 North America keynote and Q&A.
TechEd is Redmond's annual conference for programmers and other IT pros. Join us for the latest developments as they happen – the feed below should update automatically. Feel free to join in with comments on the feed or in our forum.
Or if you'd prefer to tune into the event, a live video is here, we're told. ®
Sponsored: What next after Netezza?