GE patches gap in infosec capabilities with Wurldtech buy
SCADA bug-hunter slurped to secure the 'Industrial Internet'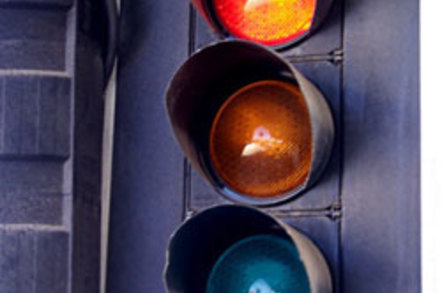 Years after the infosec world noticed the chronic insecurity of SCADA kit, industrial giant GE has decided it needs to improve its in-house capabilities by announcing that it's to acquire Wurldtech.
Founded in 2006, Wurldtech's product portfolio, sold under the Achilles brand, includes a test suite and industrial firewall software. It's also got a service operation under which it evaluates device communication looking for troublesome behaviours.
The test suite is based on hardware designed to sit between the control system and the target industrial device – stuff like SCADA, distributed control systems and smart meters – firing off test traffic to detect vulnerabilities as well as other faults. It covers Ethernet, Foundation Fieldbus, Modbus IP, OPC UA and Profinet IO systems.
The Achilles Threat Intelligence Software is designed to add an industrial-network wrinkle to the more prosaic business of network protection. Since industrial plant managers really dislike being told to take their systems down so the IT crowd can apply a patch, ATIS instead lets the user wrap up a system in extra security when a bug of vulnerability is published, letting the patching happen later.
The Vancouver-based Wurldtech will act as an independent subsidiary, its announcement states. Terms of the acquisition have not been announced.
Back in 2012, GE pimped the idea that the "Industrial Internet" was a $US15 billion opportunity for global manufacturing, but confidence in the mass willy-nilly connection of control systems to the Internet has been somewhat dented by the chronic poor security of systems, some of them decades old, that were never meant to be visible beyond the LAN. ®