Bitly shortens life of users' passwords after credential compromise
OAuth tentacles mean it's time to change ANOTHER password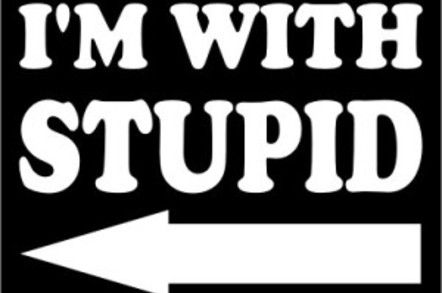 URL-shortening and online marketing outfit Bit.ly has warned its systems have been accessed by parties unknown and suggested users change their passwords.
In an advisory visible here, the service says "We have reason to believe that Bitly account credentials have been compromised" but that "We have no indication at this time that any accounts have been accessed without permission." The company also swears it has "... already taken proactive measures to secure all paths that led to the compromise and ensure the security of all account credentials going forward."
Don't get too comfortable, though. Bit.ly encourages users to employ OAuth to link their accounts with Facebook and Twitter. The outfit has severed those links to stop account hijacking.
Long story short? It's time to change passwords and even if you can't recall signing up for Bit.ly it may be worth checking to see if you ever linked your social media accounts to the service. OAuth makes it stupidly easy to make such links, and also stupidly easy to forget you ever did so ... until p0wnage like this prods your memory. ®