'Bladdered' Utah couple cuffed in church lawn sex outrage
Cop prises jiggy pair apart as wedding party looks on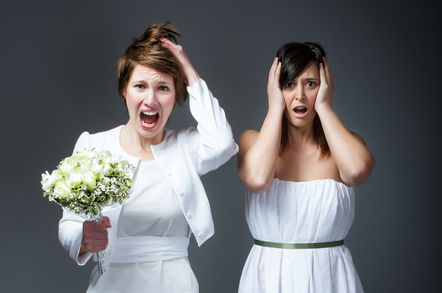 Guests at a Salt Lake City church wedding were treated to an unexpected display of non-marital bliss on Saturday, cops said, as they reported a couple had got jiggy on the lawn outside the House of God.
According to The Smoking Gun, officer Rich Stone was flagged down outside the Sacred Heart Catholic Church at about 6pm by an attendee "who ran into the road to stop my car", as the police report puts it.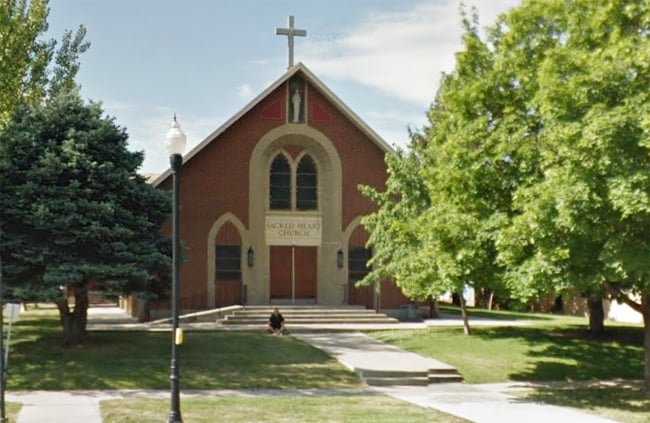 Nice lawn: The Sacred Heart Church
Sandra Kruser, 56, and Wilson Benally, 60, were allegedly going at it hammer and tongs, with the latter's "tongue and finger" inside the former's vagina, according to cops, who added that four wide-eyed kiddies from the wedding party had been looking on.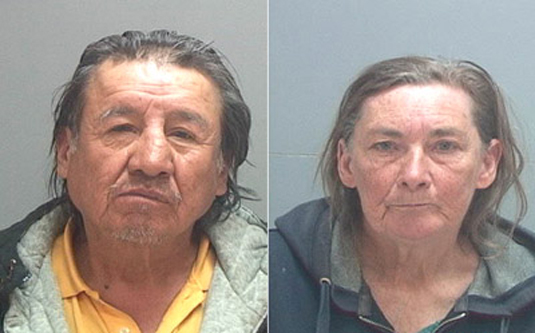 Forcibly decoupled: Wilson Benally and Sandra Kruser
Rich said he'd been obliged to forcibly decouple the pair as they "failed to follow directions". Kruser and Benally earned themselves a stay in Salt Lake County jail on charges of "gross lewdness and public intoxication", and will have to post bail of over $2,000 apiece to secure their freedom. ®