SAP reshapes boards as innovation leader steps down
Software boss Vishal Sikka's departure won't stop rapid trip to in-memory cloud-land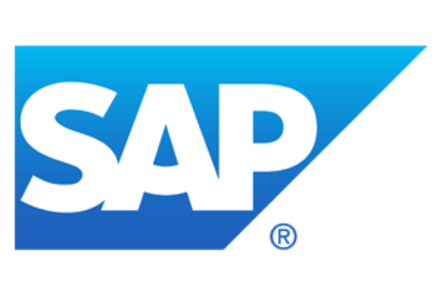 SAP has announced that Dr. Vishal Sikka, a member of the company's Executive and Managing Boards with responsibility for "leading all SAP products and innovation [and] development and delivery of all products across SAP's product portfolio", will leave the company immediately "for personal reasons".
SAP operates three boards. The Executive Board has broad governance responsibility. The Global Managing Board is an advisory group established in 2012 as it "allows SAP to appoint a broader range of global leaders to help steer the organization." The Supervisory Board supervises the Executive Board and includes "eight members elected by the shareholders at their General Meeting and eight members elected by the employees."
Sikka's departure coincides with moves on two of those boards.
The Executive Board has gained Robert Enslin and Bernd Leukert, two long-time SAP employees. Enslin will continue to lead SAP's global customer operations. Leukert will take over responsibility for the company's global development organization.
The Managing Board now has Helen Arnold and Stefan Ries as members. Arnold is an 18-year SAP veteran and will now take on the role of CIO while heading the SAP HANA Enterprise Cloud team. Ries is the head of SAP's human resources department.
Supervisory Board hair Hasso Plattner had the kind of nice things to say about all of the folks mentioned above in the canned statement announcing the changes. All, he suggests, will contribute to the success of SAP's HANA Cloud.
SAP slipped out the news of Sikka's departure and the new appointments on Sunday, so markets are yet to react to the news. ®