iiNet cans cloud security and storage services
Pricing dispute with F-Secure behind cancellation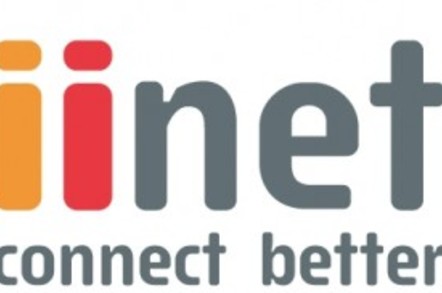 iiNet has, of late, signalled an intention to build on its reputation as a carrier by offering subscription services. Yet the internet service provider yesterday cancelled two such services, namely the security-as-a-service "Protection Pack".
The protection pack was a $AUD9.99 a month service that baked malware scanning and parental filters into iiNet internet plans and also offered a cloud storage facility.
In an email to customers, iiNet's customer experience manager Chelsea Gray said "Our third-party provider for this service has recently proposed changes to our commercial agreement which would increase the cost of providing this service to you. As we are unwilling to pass this price increase on to our customers, and since similar products are readily available at minimal cost, we have chosen to discontinue the Protection Pack."
iiNet has confirmed that the third-party provider was F-Secure.
Gray's mail makes a decent point when she advises that, for cloud backup, "Dropbox , Google Drive or Bitcasa" offer fine free alternatives. She suggests "Microsoft Security Essentials or AVG for online security and virus protection."
The Protection Packs were bundled into iiNet's "combos", often as a nominally-charged item that didn't actually add to the cost of a service. So many users won't get any less value from iiNet.
Alternatives to F-Secure aren't hard to come by, so this looks like iiNet deciding it is just not worth trying to sell cloud security and storage at all.
iiNet has in the past hinted that home automation is a niche it feels is worth a tilt. The company's board must be hoping that application doesn't quickly become a cloud service best left to third parties that operate at scales a local ISP can never hope to match. ®