GULP. Veeam adds thousands of accounts. It must be eating SOMEONE'S lunch
Hey backup bods, what's that in your teeth?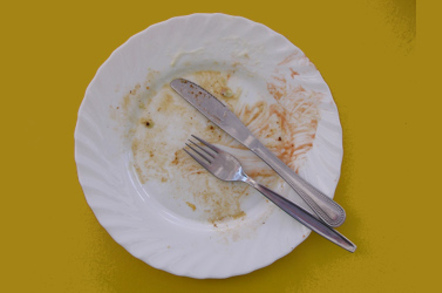 Growing virtual server backup biz Veeam continues to spread like an out-of-control viral infection.
The firm recently claimed to have surpassed the 100,000 customer mark by the end of its first 2014 quarter. To put that in perspective, it says it went past the 91,500 customer mark just three months ago, the 80,000 level three months before that, and the 73,000 level three months before that.
Currently it's growing at a rate of 3,000 customers a month, with some 9,400 new accounts added in the quarter. New licence bookings grew 48 per cent in the quarter compared to a year ago, with total bookings growing 56 per cent over the same period, the firm claims.
Should we prepare for a backup bustup?
The customer growth numbers got Reg storage desk thinking. These are not greenfield customers who are new to backup. These are existing backup users pissed off with their existing data protection supplier enough to walk away and sign up with Veeam. Who among the existing backup software suppliers is Veeam capturing customers from?
We bet there's a chart somewhere in Veeam's PowerPoint decks that shows just which backup environments its customers are migrating from - and we'd love to see that chart.
This quarter is the 25th one in a row in which total bookings growth has exceeded 50 per cent. That is over six years and three months of growth. Is there any other data protection company which has grown at such a rate over such a period?
The virtual backup biz has started up a dedicated State, Local and Higher Education (SLED) vertical market team in the United States and a Veeam Certified Engineer (VMCE) certification programme for its partners to help continue its progress. ®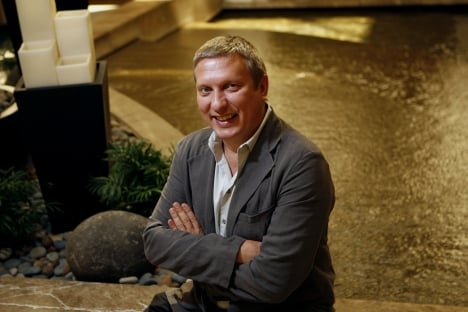 Veeam CEO Ratmir Timashev
Ratmir Timashev, Veeam's CEO, said: "We have rolled out a new 'Upgrade Your Backup' competitive replacement (available only in North America) programme that enables IT organisations to put Veeam in their modern data centre for the same price as – or often much less than – the annual renewal cost of their existing legacy backup solution." ®
Sponsored: How to Process, Wrangle, Analyze and Visualize your Data with Three Complementary Tools