Bankers don't just blow cash on bonuses, they also spaff ££££s on IT
This lovingly crafted USB mouse, sir? Shall we say £50?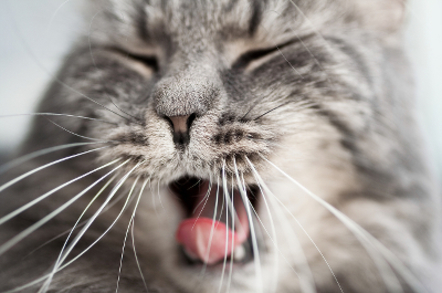 The banking industry - on average - coughed the highest margins for technology in 2013, doubtless indicating that champagne-guzzling fatcats drunk on bonuses were the ones in charge of purchasing.
A survey of 200 procurement and ICT managers in 12 sectors with annual budgets over £50k and based on some 150,000 products showed that the average product margin paid by banks for their kit was 39 per cent.
The research by enterprise app provider Mercato Solutions, sister company to reseller Probrand, also revealed the Leisure and Finance sectors at 33 and 26 per cent were second and third most profligate buyers.
Raw materials, labour costs, new product releases and exchange rates are some of the factors that cause prices to fluctuate on a daily basis: more than 60 per cent of the 150k moved over 24 hours.
"IT suppliers capitalise on the fact that most organisations can't keep track of the supply chain stock levels," said Al Nagar, head of benchmarking at Mercato.
Rounding off the top ten offenders, Insurers and Housing Associations paid average margins of 25 and 24 per cent, while the NHS, Universities, Construction, Education and Legal markets were also being stung by average margins of 20 per cent plus.
But Mercato also recorded the highest margins paid and it reckons that based on feedback, the NHS was caught napping on one deal and in that case stumped up 673 per cent. It didn't reveal the product order.
An unnamed telecoms and media buyer paid 544 per cent on a product, and luckless buyers in the construction and legal spaces both managed to acquire tech that came with a 477 per cent margin.
Presumably Probrand and Mercato are not as unscrupulous as others out there, but we'll leave that to the readers to discuss.
Mercato has a benchmarking tool that punters can license if they feel so inclined, and a survey is obviously one way it can promote this.
Calls to multiple channel sources revealed much scepticism toward the survey, with some questioning if the survey took into account other aspects shaping the price.
"The research could not account for special bids or specific discounts as they are based on a combination of point in time, the sector, type of product being purchased and supplier," said one reseller contact. And while some of the largest integrators benefited from failed government mega projects, resellers make nowhere near the high double digit margins mentioned.
One look at the results of the major players will indicate they are growing, on average, by single digits. Most have already moved, or are trying to move, into higher value service provision as opposed to moving kit - and with good reason. ®