Speaking in Tech: Yes, yes. Storage, VMs, all very important. But what about beating jet lag?
Our trio talk travel tips, hypervisors and more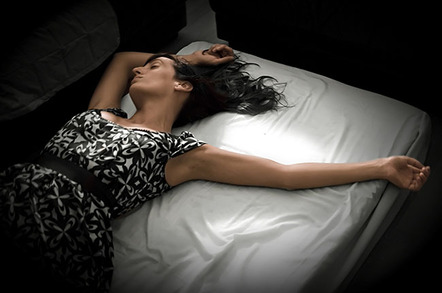 Podcast

Welcome back to the Speaking in Tech podcast, hosted weekly by Greg Knieriemen, Ed Saipetch and Sarah Vela. This week Sarah is away, but our special guest is Hans De Leenheer, a jobbing technical marketing adviser.
This week we discuss...
From Greg's bewildering experience watching Belgians playing American football to techno music, to tips on avoiding jet lag, the trio banter about life in enterprise technology before getting down to business: so-called "pay-to-say" analysts, advertising dressed up as studies and blogs, why hypervisors are not commodity products (yet), and more.
Here's the chat, with the subject introduction times:
American football in Belgium (2:15)
Transatlantic travel (3:35)
Hans: A technology baller (9:45)
Disclosure of personal and professional interests by analysts and advisers pop-up again (14:15)
Reaction to VSAN and hyper-converged solutions (25:30)
Commoditization of the hypervisor (32:00)
Dell and Red Hat partnership and OpenStack revenue (35:45)
Listen with the Reg player below, or download here.
Podcast Subscriber Links
Subscribe through iTunes
Subscribe through Google
Subscribe through Stitcher
Feed URL for other podcast tools – Juice et cetera: http://nekkidtech.libsyn.com/rss
Sponsored: Beyond the Data Frontier