Google to refund buyers of 'fake' anti-virus app
Here's a little chocolate...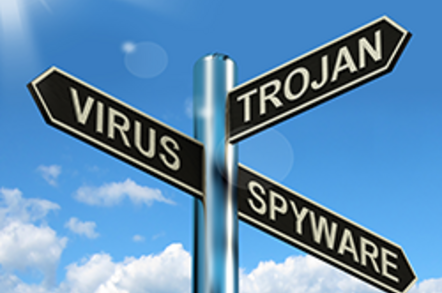 Google has decided that a smallish (for The Chocolate Factory) wad of cash is a trivial price to pay for maintaining its reputation, and has begun refunding punters who fell for the fake "virus shield" scam.
Uncovered by Android Police earlier this month, the fake virus scanner was nothing more than an icon that changed shape when a user tapped it.
The app hit the number-one spot on Google Play before decompilation revealed its true nature and it was pulled – but that still meant that at least 10,000 users had paid $US3.99 for the app.
Now, Android Police has learned that Google is issuing refunds to purchasers, and giving them a $US5 Google Play Store credit.
According to Appbrain, downloads hit 30,000. At that scale, Google would only have to fork out $US120,000 in refunds.
The developer of the app, Jesse Carter, defended himself to The Guardian by saying the app upload was a mistake. At the time, he'd promised to refund buyers, but El Reg notes that Google seems to have decided not to wait for Carter to issue refunds. ®
Sponsored: What next after Netezza?