Fancy joining Reg hack on quid-a-day challenge?
Recruiting now for charity starvation diet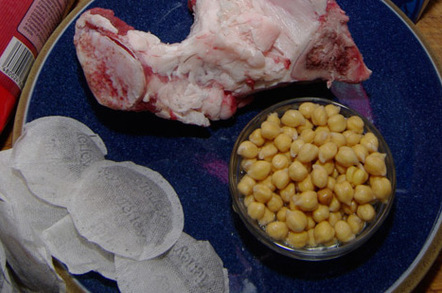 Last year, I rather recklessly signed my self up for the Live Below the Line quid-a-day nosh challenge, which involves surviving for five days on £1 per day for food.
Here are my supplies at the beginning of the week...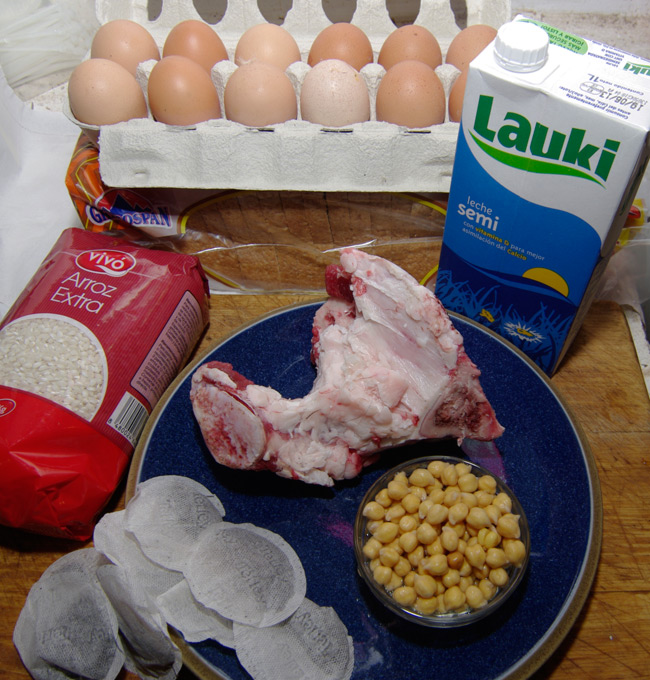 My Live Below the Line 2013 supplies
...which kicked off with fried egg sarnies, involved some light foraging, imminent colonal mass ejection and a final crawl to the finish line as local bar owners feared for their livelihoods.
In the end, the experience proved entertaining and enlightening, and I managed to raise a good wedge of cash for my chosen charity Malaria No More UK, thanks to the generous support of friends, family and, of course, our beloved Reg readers.
Indeed, some of you were inspired to say you'd sign up for 2014, and here's your chance, because I'm recruiting for a the "El Reg Quid-A-Day Nosh Posse", in the hope we can join forces, earn even more wonga for charity, and provide greater entertainment for less (fool)hardy readers.
The challenge runs from Monday 28 April to Friday 2 May. If you do fancy giving it a pop, join the team at the above link, and then drop me a line here and we'll do lunch have a chat about how you plan to tackle the test.
If surviving for five days on boiled rice and cups of tea is not your, er, cup of tea, then why not show your solidarity with a donation? Again, follow the link above and flash the plastic.
Thanks in anticipation for your support, and I look forward once again to reporting from the meagre larder of hunger. ®
Sponsored: Detecting cyber attacks as a small to medium business