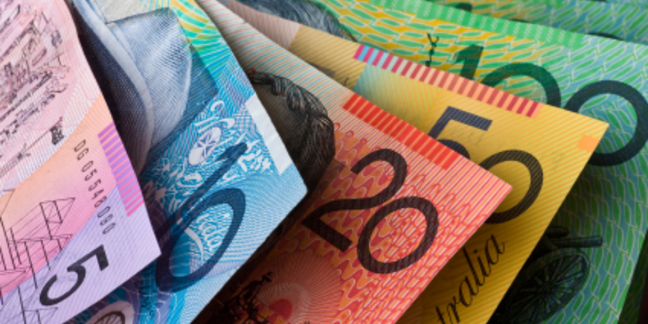 CloudCentral, the Australian cloud-cum-wine company that this week acquired the intellectual property of software-defined storage (SDS) startup DEY, says the transaction was a cheaper way to build its own SDS than buying it from a vendor.
"We bought DEY because they have an impressive array of software-defined storage software we want to use and embed within our own cloud services," Kristoffer Sheather, CloudCentral's founder, CEO and executive director told Vulture South yesterday.
CloudCentral has four bit barns, several different storage arrays from various providers, a desire to manage that hardware centrally and portion it out as a multi-tenanted pool of storage-for-hire.
Sheather knows he could go shopping for kit and code to deliver that, but said "we want to own it ourselves. We do not want to pay another commercial vendor for it. We can own the entire stack ourselves, which gives us more control over our own destiny."
Rolling his own SDS out of DEY's code is also cheaper than buying SDS, he said.
CloudCentral's offerings include converged infrastructure rigs that replicate the Apache CloudStack platform it offers in its own data centres, a hybrid cloud play Sheather thinks will become more powerful with the addition of SDS.
Sheather's left the door open for productisation of DEY's IP, citing potential for export from Australia.
How CloudCentral could succeed in taking DEY's technology to the world from Australia when the now-defunct company could not do so from the USA is hard to imagine. It therefore looks like DEY has likely come to rest in down under.
The question left open by CloudCentral's decision is whether others find software-defined storage too expensive and might replicate its decision to roll-their-own SDS.
Sheather's stated desire to own his own stack surely paints CloudCentral as an outlier, not the tip of an iceberg of simmering user resentment of SDS costs. If that analysis is wrong, the "Post a Comment" button is for you. ®
Sponsored: Practical tips for Office 365 tenant-to-tenant migration