Nokia halts sales of Lumia 2520 Win RT tablet over zap-happy charger
Crummy cables pose risk of electric shock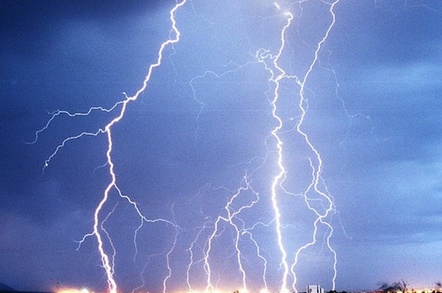 Nokia's Lumia 2520 is one of the few tablets to ship with Windows RT besides Microsoft's own Surface line, but the Finnish firm has now suspended sales of its ARM-based Windows fondleslab in Europe due to issues with its charger.
In a product advisory published on Thursday, Nokia said that quality-assurance testing had revealed a flaw in the charger that could cause its plastic cover to come loose, exposing components that could cause electric shocks.
"This charger is used exclusively with the Lumia 2520 tablet and was sold in Austria, Denmark, Finland, Germany, Russia, Switzerland and UK," the advisory explains.
Nokia says some 30,000 chargers are affected by the flaw, but it has not said how many of those have made it into customers' hands, nor how many might still be sitting in warehouses and on retailers' shelves.
The charger that's included with US versions of the Lumia 2520 is not affected, the company said, but the travel charger accessory – around 600 units of which were sold in the US – is similarly flawed.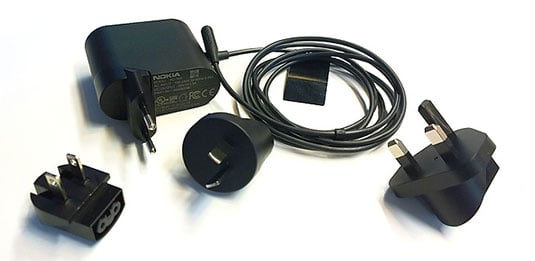 The offending article. Don't get zapped!
Nokia has advised all customers to stop using the chargers "until further notice," and it has also suspended sales of the tablets and the travel charger until it can sort the issue out.
"While there have been no confirmed consumer incidents related to this potential quality issue, product quality and safety are top priorities at Nokia," Jo Harlow, enterprise VP of Nokia's Smart Devices division, said in a canned statement.
The company says it plans to make replacement chargers available through its suppliers, but as of Thursday it had yet to offer any time frame when customers might expect to receive the new units.
Customers who would like to receive more information as the situation develops can sign up for email updates via Nokia's website. ®