NBN Co plans fibre-to-the-basement blitz to beat cherry-pickers
Heading off at the pass operation given same priority as blackspot fixing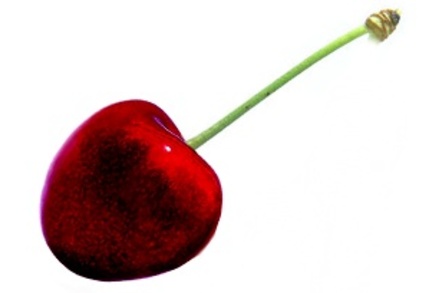 NBN Co, the organisation charged with building and operating Australia's National Broadband Network (NBN), has decided to prioritise areas targeted by "cherry-picking" telcos looking to install fibre-to-the-basement to apartment complexes and office buildings.
Telco TPG has signalled its intention to install such connections in the hope of providing VDSL to tenants, presumably to scoop up customers at a better rate of return than will be possible when reselling NBN Co services. NBN Co chair Ziggy Switkoski has since said doing so would undermine the NBN's business case.
Little wonder then that NBN Co has decided it will "bring forward its rollout of wholesale very fast broadband to apartments and office buildings in Australia's inner cities, in a commercial response to emerging competition for high-value customers in these markets from vertically integrated telecommunications carriers."
The company plans to reveal a list of areas it will target "in the coming weeks" and expects it will be able to offer services in those locations "in the middle of the year." Areas NBN Co expects will get lucky include "Haymarket in Sydney, New Farm and Fortitude Valley in Brisbane and South Melbourne."
NBN Co CEO Bill Morrow railed agains the menace of cherry-pickers, saying "A building that signs up to TPG runs the risk of being left with only one retail service provider – TPG itself." With the NBN predicated on open access for retailers, that's a bad thing.
Perhaps a little disconcertingly, NBN Co says the basement blitz will be conducted "in parallel with the NBN rollout in other parts of Australia, including priority areas currently under-served by fast broadband." As we reported today, NBN Co has not been given guidance about how best to pick blackspots and is not providing details of how it interprets the "commercially and operationally feasible" test outlined in communications minister Malcolm Turnbull's recent statement of expectations document.
NBN Co has not previously shown itself to be an organisation capable of organising builds quickly, never mind organising two sets of build in parallel. If the heading off at the pass operation in the nation's high-density basements impacts the blackspot remediation communications minister Malcolm Turnbull has spent so long insisting must be done, it will be interesting to see he treats his board and new CEO. ®