T-Mobile US cuts overage charges, dares rivals to follow suit
Guess who hates us, says T-Mob US boss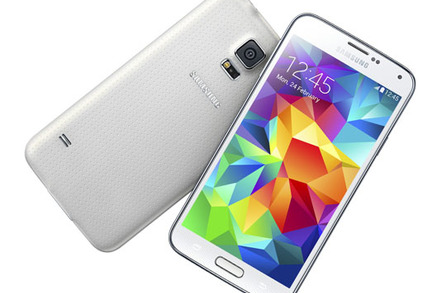 T-Mobile US is once again looking to seize headlines in the US carrier space by pressing forward with a campaign to end data, text, and voice overage fees.
The company said that as of May 1 it will no longer charge users an additional fee when the data limit on a device has been reached.
Similarly, the company has eliminated overage charges for users who are still on voice and text plans that carry fixed limits on messages or minutes.
In announcing the plan, T-Mobile US chief executive John Legere also challenged the company's competitors to follow suit and eliminate data overage penalties for their own customers.
Legere has started an online petition for customers of other carriers to request the end of overage charges.
"The old carriers' entry-level plans lure you in with a low monthly cost for a fixed amount of domestic minutes, texts or data. Once you go over those limits – even by a little – you're hit with bill shock," Legere wrote.
"On behalf of all US wireless consumers, we're putting an end to the fear of getting one too many pics or clicking on one too many links – and bam. You're hit with overages."
Legere then took to Twitter to further his campaign and, true to form, send a few shots across the bow of his company's competitors.
some days they love you, some days they hate you, but I'm pretty sure @ATT @VerizonWireless @sprint hate us every day... #AbolishOverages

— John Legere (@JohnLegere) April 14, 2014
The move is the third and final installment of a series of customer initiatives T-Mobile US is rolling out in the latest phase of its Uncarrier campaign. Last week, the company on successive days rolled out a plan to offer a $40 entry-level monthly service plan and a post-paid mobile data plan that included discounts of up to $130 on the company's tablet offerings.
The Uncarrier campaign has seen T-Mobile US roll out a series of customer-friendly initiatives in the past year. While the firm has taken a short-term cash hit, T-Mobile US is also reporting a subscriber jump which the firm hopes will bring a long-term financial windfall. ®