Half of Twitter's 'active users' are SILENT STALKERS
Nearly 50% have NEVER tweeted a word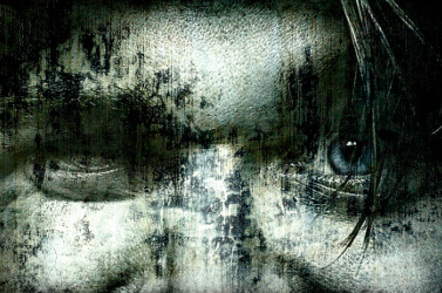 You would be forgiven for thinking that Twitter users don't know when to shut up, but in fact the opposite is actually true.
New data has revealed that some 44 per cent of the world's 974 million Twitter accounts have never even sent a tweet.
The figures come from Twopcharts, which tracks activity on the microblogging service, and also show that 30 per cent of accounts have only sent between one and 10 tweets. Just 13 per cent of Twitter twats have written 100 tweets or more.
Twopcharts cannot detect when a twit logs into their account, but they can see when someone sends a message. Its numbers suggest that 542.1 million accounts have sent at least one tweet. However, even though this shows that half of all the accounts ever founded have sent a tweet, just 23 per cent of those accounts have tweeted in the last month.
According to Twitter, which gives different figures, there are currently 241 million active users, which it defines as someone who logs in at least once a month. ®
Sponsored: Your Guide to Becoming Truly Data-Driven with Unrivalled Data Analytics Performance