Gnome Foundation runs out of cash
Perhaps they could ask the OpenBSD Foundation, which just hit its 2014 goal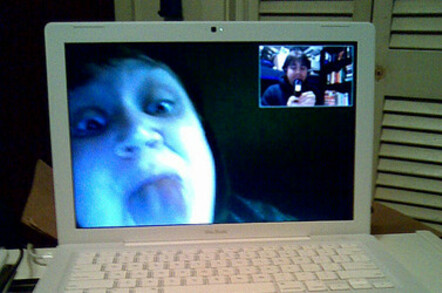 The Gnome Foundation, overseer of the Gnome user interface, has run out of cash.
The news isn't entirely bad: the Foundation says one of the programs it runs, the "Outreach Program for Women (OPW) … has proven to be extremely popular". OPW engages interns who Gnome must pay on a regular schedule. But "incoming payments from sponsoring organizations are very fluid, thus we have had to front the costs of OPW. Fronting these costs has resulted in a budget shortfall" and a decision to "... freeze Foundation spending which is not essential to the running of the Foundation. By keeping expenditures to a minimum while some delayed revenue is regained, the board aims to have things back to normal within a few months.
The Foundation has articulated a plan to get things back on track, including "Following up on unpaid invoices more actively".
No such worries over at the OpenBSD Foundation which, as of late last week, says it has secured the $US150,000 it needs to keep going for another year.
"The Foundation is now able to support efforts underway to rebuild a significant part of the project server infrastructure," wrote the Foundation's Bob Beck. "This included a few things that were, literally, rotting."
Laugh all you like at that last sentence. Then remember that OpenSSL is also funded, in part, by a Foundation. ®
Sponsored: Detecting cyber attacks as a small to medium business