Happy 40th Playmobil: Reg looks back at small, rude world of our favourite tiny toys
Little men straddle LOHAN, attend tiny G20 Summit... ah, sweet memories...
From the department of Rude Re-enactments...
Of course, as regular Reg readers know, our love and appreciation of Playmobil stretches back a good few years ...You'll find The Register's full coverage of all that is Playmobile, featuring a good many of our famous "re-enactments", here.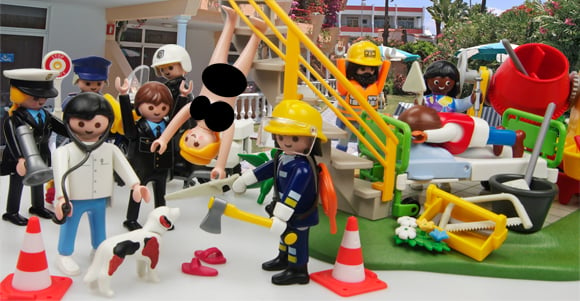 Our Playmobil re-enactment of the naked middle-aged Brit tourist who found himself dangling from a Tenerife apartment block.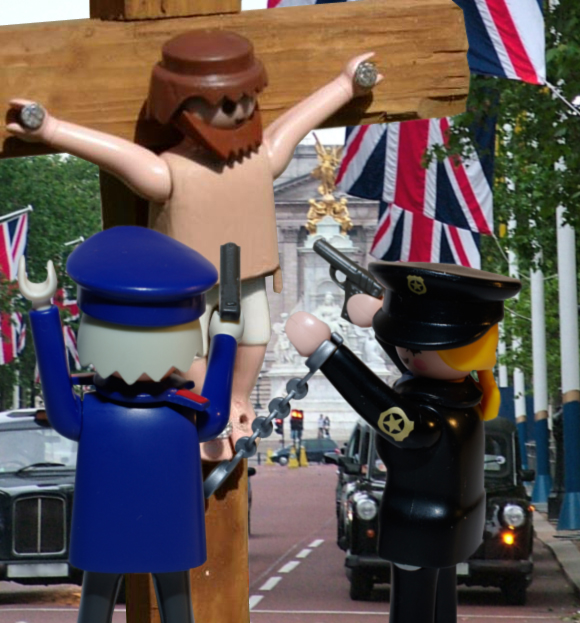 Just one enlarged segment of Lester Haines' magnificent depiction of the 2009 G20 Summit.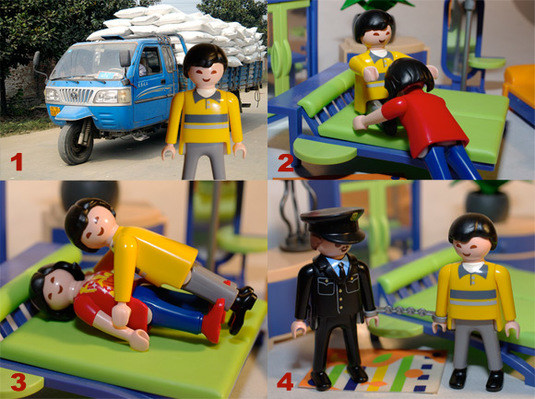 The El Reg guide to becoming a Taoist master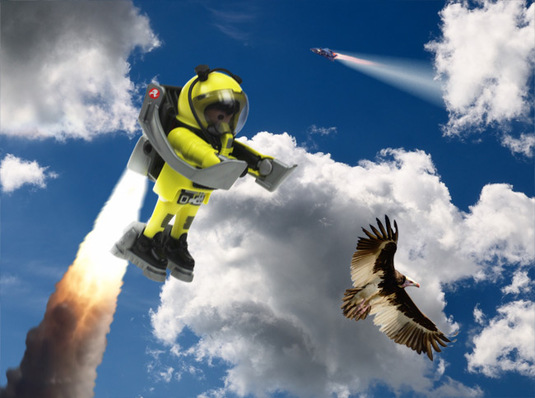 And finally, our heroic Playmonaut, who gave his life for the cause after hastily pulling out of SPEARS
We'd like to offer a hearty big up to reader Robin for pointing out the 40th anniversary of Playmobil.
He wrote: "If you guys do write the story and I get a hat-tip at the end, then that would be the pinnacle of my otherwise tedious IT career."
There you go Robin. We hope that's cheered you up. Now get back to work. ®