Speaking in Tech: Red Hat, Cisco sitting in a tree, m-e-r-g-i-n-g?
Is SDN love-in leading to an acquisition? Plus: How do I hate thee, Google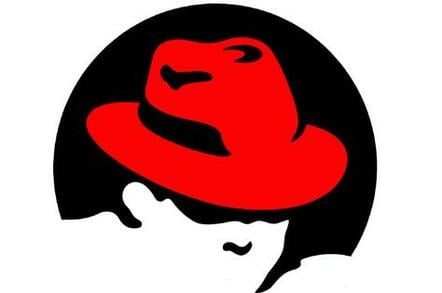 Podcast

It's El Reg's tech news podcast with hosts Greg Knieriemen, Ed Saipetch and Sarah Vela. This week, the whole crew is together with special guest Aaron Delp of SolidFire.
This week we discuss…
Eddie's roller coaster (0:55)
Cloudcast and the Krispy Kreme Challenge (2:00)
Aaron busts a move to SolidFire (6:25)
Red Hat – Cisco partnership announcement… could an acquisition be next? (14:00)
Cloud battle moves to the platform (22:10)
Hating Google... and Kevin Rose is a parasite (25:45)
Ed solves San Francisco (35:40)
Yet another Google TV (41:55)
The content game: Apple should buy Disney (45:25)
Listen with the Reg player below, or download here.
Podcast Subscriber Links
Subscribe through iTunes
Subscribe through Google
Subscribe through Stitcher
Feed URL for other podcast tools – Juice, Zune, et cetera: http://nekkidtech.libsyn.com/rss