Citrix, Google kick XP's still-twitching corpse
Cut-price deal to pipe Windows apps into Chromebooks as Citrix takes a swipe at VMware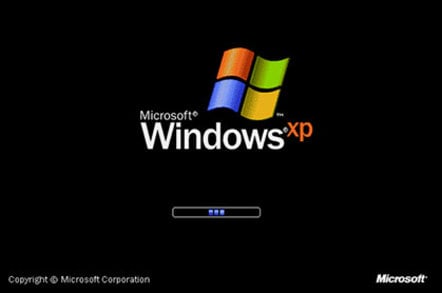 Citrix and Google have announced a cut-price deal to pipe legacy apps into Chromebooks.
The pair chose April 8th, Windows XP death day, to announce the deal.
There's not a whole lot that's truly new in the announcement, which explains how the XenApp HTML 5 viewer can now pipe legacy Windows apps in to Chromebooks and that Citrix's AppDNA can help prepare apps for the move. Let's not forget that the HTML 5 viewer emerged in August 2012, making this announcement more about the 25 per cent discount offered for XenApp Platinum licences for those who buy Chromebook fleets.
Google's blurb about the deal notes that it also works with VMware to pull off similar tricks. Citrix is less charitable, swiping at VMware in its canned statement about the deal by criticising its desktop-as-a-service-centric approach to piping apps into Chromebooks as overly complex.
There's no right way to do anything in IT, just ways that make sense in the context of the years of accreted tools inside a business. Citrix's criticism will therefore fall on deaf ears in plenty of organisations, but be welcome news in plenty of others.
Google probably doesn't care either way: it now has two world-class partners each offering a different way to hook Chromebooks to enterprise apps and an inciting incident – XP death day – to get more organisations considering the idea.
One last thought: is any organisation that is a candidate for this kind of thing really only going to start thinking about it on the brink of the XPocalypse? Surely anyone capable of messing with either Citrix or VMware turned their attention to this stuff a long time ago. ®
Sponsored: Minds Mastering Machines - Call for papers now open