Speaking in Tech: Storage is FLEEING the public cloud in Asia
Would you trust a private cloud run by your local council in Hong Kong?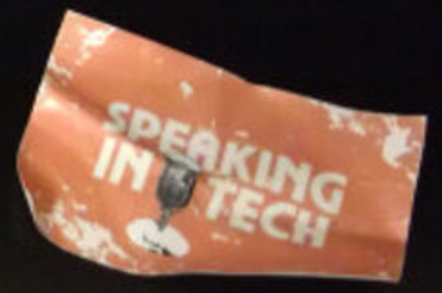 Podcast

Hosted by Greg Knieriemen, Ed Saipetch and Sarah Vela. This week, Eddie the Prodigal Son returns with our special guest Michael Heffernan, Director of Infrastructure Technology for Asia Pacific at Hitachi Data Systems.
This week we discuss…
Return of Eddie (0:50)
Catching up with "Heff" (2:30)
IT advantages in Hong Kong and China (5:20)
Enterprise technology and OpenSource adoption in China (8:10)
OpenStack maturity (12:20)
Snowden in Hong Kong (15:30)
Privacy concerns in Asia (20:03)
Private cloud adoption driven by data security (23:50)
Public cloud prices continue to drop (25:46)
Escalation of application development (31:00)
Listen with the Reg player below, or download here.
Podcast Subscriber Links
Subscribe through iTunes
Subscribe through Google
Subscribe through Stitcher
Feed URL for other podcast tools – Juice, Zune, et cetera: http://nekkidtech.libsyn.com/rss