What price justice? 73 CENTS in book price-gouging case
Amazon handing out credit now to burned book-buyers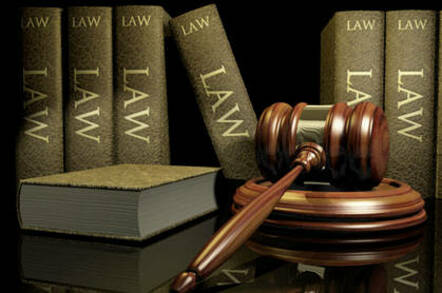 Amazon has begun offering customers store credit on behalf of publishers who recently settled a price-fixing case.
The credit is being distributed to customers as part of a refund program under the terms of a US settlement agreed to by five major e-books publishers. Amazon noted that it was not part of the suit, but was merely facilitating refunds on purchases made through the service of eligible e-book titles.
In order to collect a credit, customers must have made an ebook purchase from one of the five publishers within the US between April 2010 and May 2012. Amazon has sent emails to all of its customers impacted by the settlement notifying them of credits which will automatically appear in their accounts.
The payouts, which range from $US0.73 cents on older books to as much as $3.17 per title on New York Times best-sellers, are part of a settlement the publishers agreed to with a collection of US Attorneys General over allegations of price fixing.
Those publishers, along with Apple, were accused of fixing prices by agreeing to a system which allowed publishers to set the retail price on titles and then pay a percentage of revenues to Apple.
The state attorneys had argued that the companies had colluded to artificially keep the prices of ebook titles high and keep costs up for competing publishers. In the process, the case had alleged, the publishers had taken control over the pricing model by setting their own price tags on books, rather than suggesting a price which the retailers themselves could choose and adjust as needed.
Under the terms of the settlement the five publishers were each able to clear the case without admitting to any wrongdoing and agreeing to more restrictive terms on their deals with publishers.
Apple has chosen to fight the case and, after losing an initial judgment, is appealing that decision. The case remains ongoing and no word on possible settlements or refunds for Apple ebook purchases is expected any time soon. ®
Sponsored: Practical tips for Office 365 tenant-to-tenant migration