Oculus Rift? Tchah, try 'Oculus Thrift' ... You bet your vrAse we tested these bargain VR specs
That and more trendy wearable tech in London
Noooo, not the light! Anything but that!
Of course all this outdoor stuff is dangerous. Sunfriend is a device which helps you make sure you get the right amount of sunlight, or at least UV, making the balance between vitamin D deficiency and skin cancer. It looks like a watch but just has a UV sensor.
LEDs show how much UV it has been exposed to and when they all light up it's time to slap on the sun block or go back to the keyboard. The Sunfriend will cost $49.99 when it ships in April.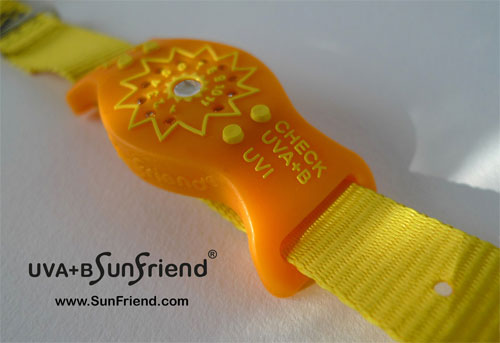 Ultraviolet: Counts your radiation exposure, so you don't have to
Although sunlight is nothing like as dangerous as darkness if you are a cyclist, ex-Marine Simon Weatherall, fresh from his Dragon's Den appearance, was touting Glofaster, a jacket with electroluminescent strips. These connect to a Bluetooth gizmo which in turn connects to your phone and can be made to flash with different bio-feedback mechanisms. As a personal trainer, Wetherall gives the example of the strips being off until you reach a target heart-rate, then on when the target range is reached and flashing when it is exceeded.
Some of the nicer devices announced at the show include jewellery. Kiroco's pendants and bracelets contain an NFC chip. When you get a message to your phone using the Kiroco messaging system you then tap the jewellery against the phone to read the message.
For the really price conscious there are silicone rubber bracelets, but the jewellery starts with a silver plated disc on a leather bracelet at £16, goes up through silver lockets at £100, and as far as £125 for enamel pendants. Kiroco will be making the tags, Android software and messaging platform available to other jewellers - who will, no doubt, look to make much pricier objects.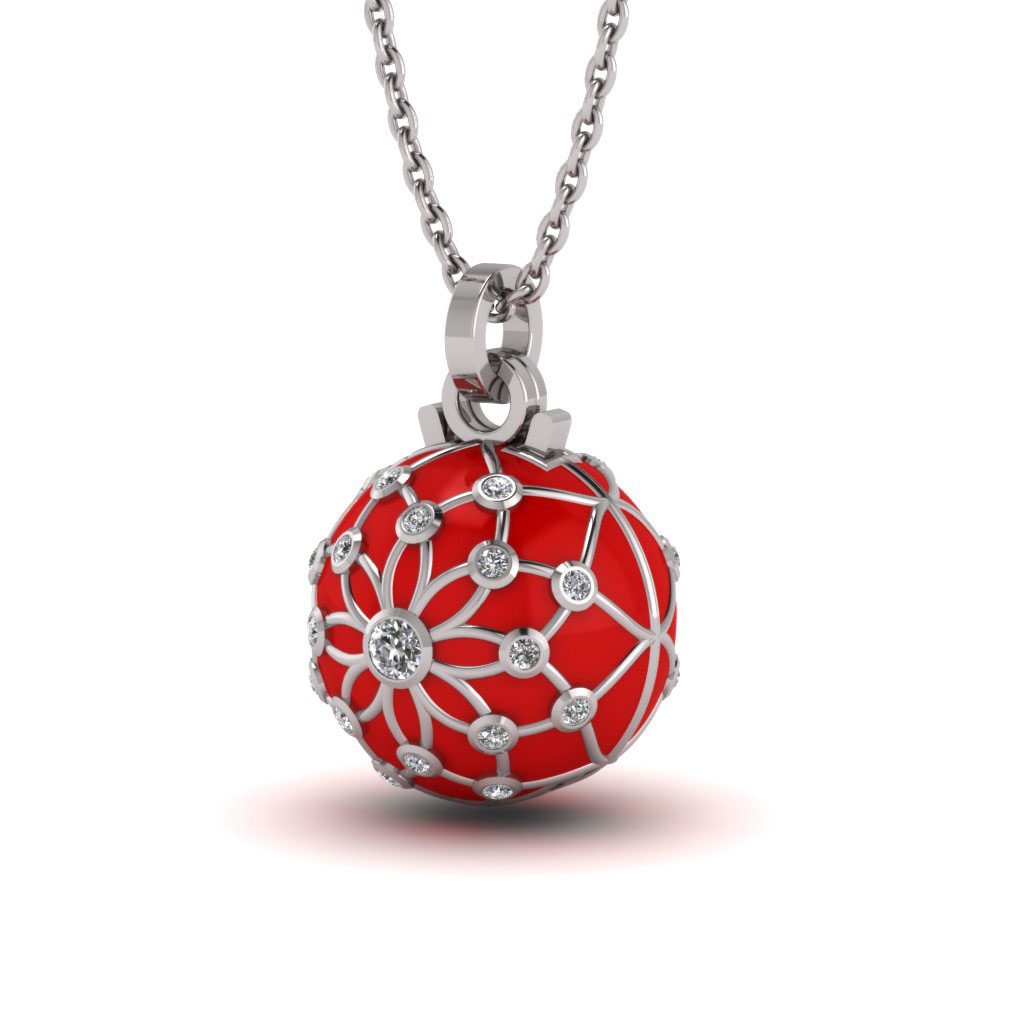 Crystal: Maybe you could use this as an EMV device?
British company Lyte announced its range of video cameras built into glasses. They have been shipping a 720p device for a while at £99.99 but have now announced a 1080p version. This either takes stills or videos and records to a micro-SD card built into the arms of the frame. Future models might have some connectivity but for the moment you'll have to just take the card out.
The frames are designed to take prescription lenses as the company says there is more demand for that than for plain lenses. It has been surprised at the uses the glasses have been put to, including hairdressers making instructional videos. But, best of all, you can use them to post videos of friends when they make a spectacle of themselves.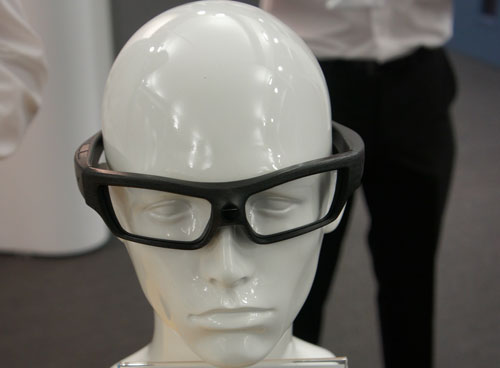 Spy glasses: Record what you're seeing
There was a real buzz to the event, and while Mobile World Congress in Barcelona had a lot of big companies saying that fitness gadgets and wearable computers are the next big thing, the London show felt a lot more down to Earth, with companies that had a much closer relationship to their customers. ®
Sponsored: Detecting cyber attacks as a small to medium business